Steve Walker
Director of Fire Safety
Birmingham
MIFireE, MIFSM, MCABE, C.Build E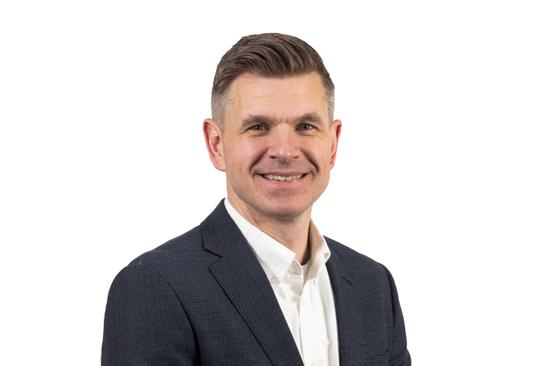 Steve leads the delivery of our fire risk management services to our clients across the south west, midlands and Wales.
A professionally qualified fire safety professional, Steve has extensive experience working in the fire service and fire safety sector, providing risk management to a range of sectors including student accommodation, residential (private and public), construction and healthcare.
He has a keen interest in the professional development of junior colleagues, and plays a pivotal role in the management of our fire apprentices. Steve is particularly adept at the interpretation of changes in legislation, and subsequent communication to clients to ensure they are getting the best possible service.
Steve is a Chartered Building Engineer and Member of the Chartered Association of Building Engineers (MCABE C.Build E), Member of the Institution of Fire Engineers (MIFireE), Member of the Institute of Fire Safety Managers (MIFSM) & placed on Tier 3 Nationally Accredited Risk Assessor Register and BAFE SP 205 Validator.