Ted Stokes
Development Director
Almondsbury, Bristol
ONC, HNC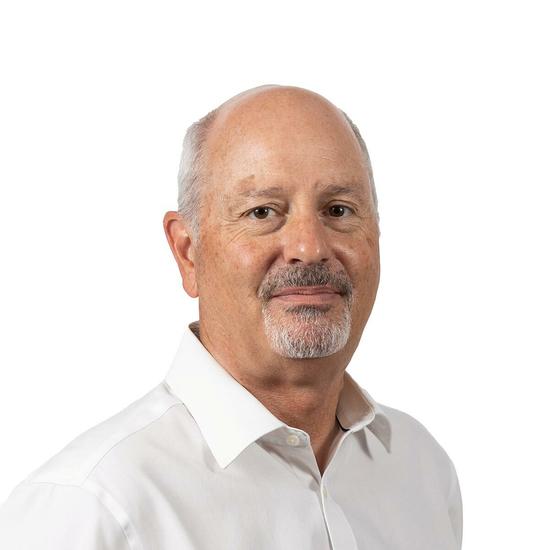 Ted is highly regarded by our residential development clients as a trusted advisor with deep technical knowledge to help unlock complex sites and shape outstanding future communities with vital new housing provision.
Advising developers, planners and local authorities, he is influencing the shape of future development. He supports feasibility and viability assessments to drive the design of sites from the outset and help developers achieve the optimum solution commercially, sustainably and for community benefit.
He is deeply experienced at delivering engineering design solutions to complex site problems, liaising closely with the relevant environmental and public bodies to achieve the optimum design solution.
Ted has an excellent understanding of the planning process and a detailed knowledge of the adoption agreements required for development types such as Section 102/104 and Section 38/278, flood defence consents and S106 planning obligations.
In recent times, he has led our civil and infrastructure team on schemes including Locking Parklands, Mulberry Park and Longford Park.