Engineering a basement into constrained site surrounded by Victorian architecture
65-70 White Lion Street, Islington
Geotechnical design advice to de-risk a highly constrained site and add a basement for a new office development in central London.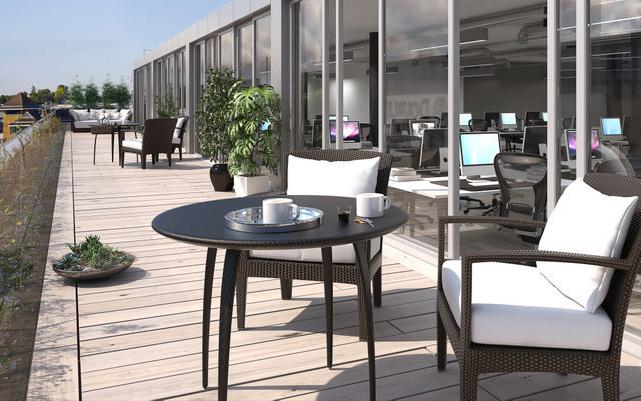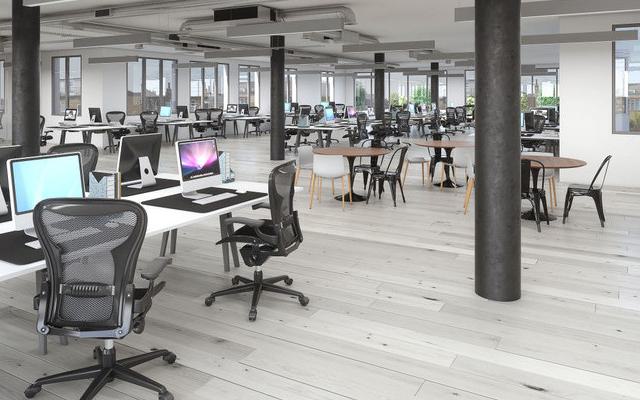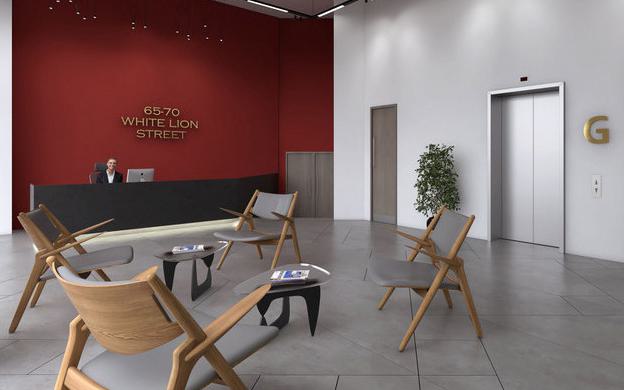 We supported property development and investment management company, LBS Properties, with site investigation and geotechnical advice in relation to a new 36,500 sq ft office scheme near Angel underground station in Islington, north London.
The cleared freehold development site spans 0.29 acres on White Lion Street and is surrounded by traditional Victorian London buildings and a Victorian designed sewer below ground.
To assist with de-risking the site prior to commencing construction, we carried out a full site investigation. This included a ground movement analysis and a geotechnical design to advise on how to engineer a basement into the six-storey development given the proximity of surrounding buildings and the sewer below ground.
Our advice helped to maximise the engineering design and the development is proceeding as a high quality office scheme in a popular fringe area to the city of London.

Got a project in mind?
Get in touch.