Changing an airfield into a thriving new neighbourhood
Brabazon Filton Airfield, Bristol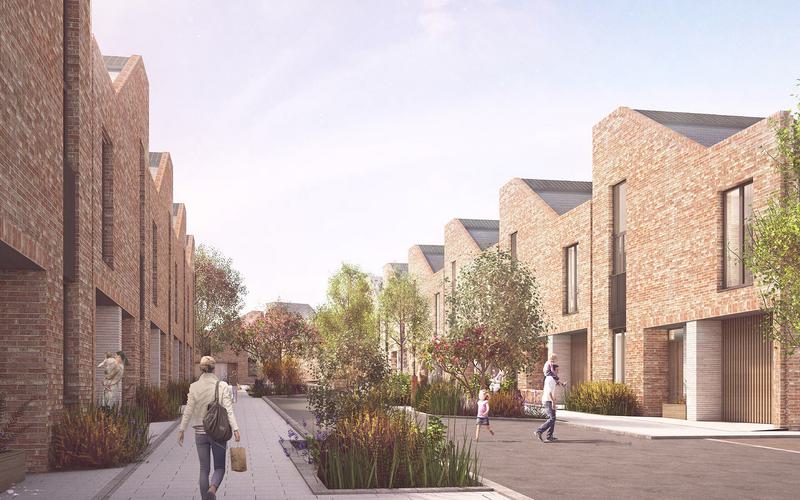 The former Filton Airfield is being transformed into a thriving new community for Bristol, and our engineering design is setting new sustainability benchmarks on the first phase of residential homes.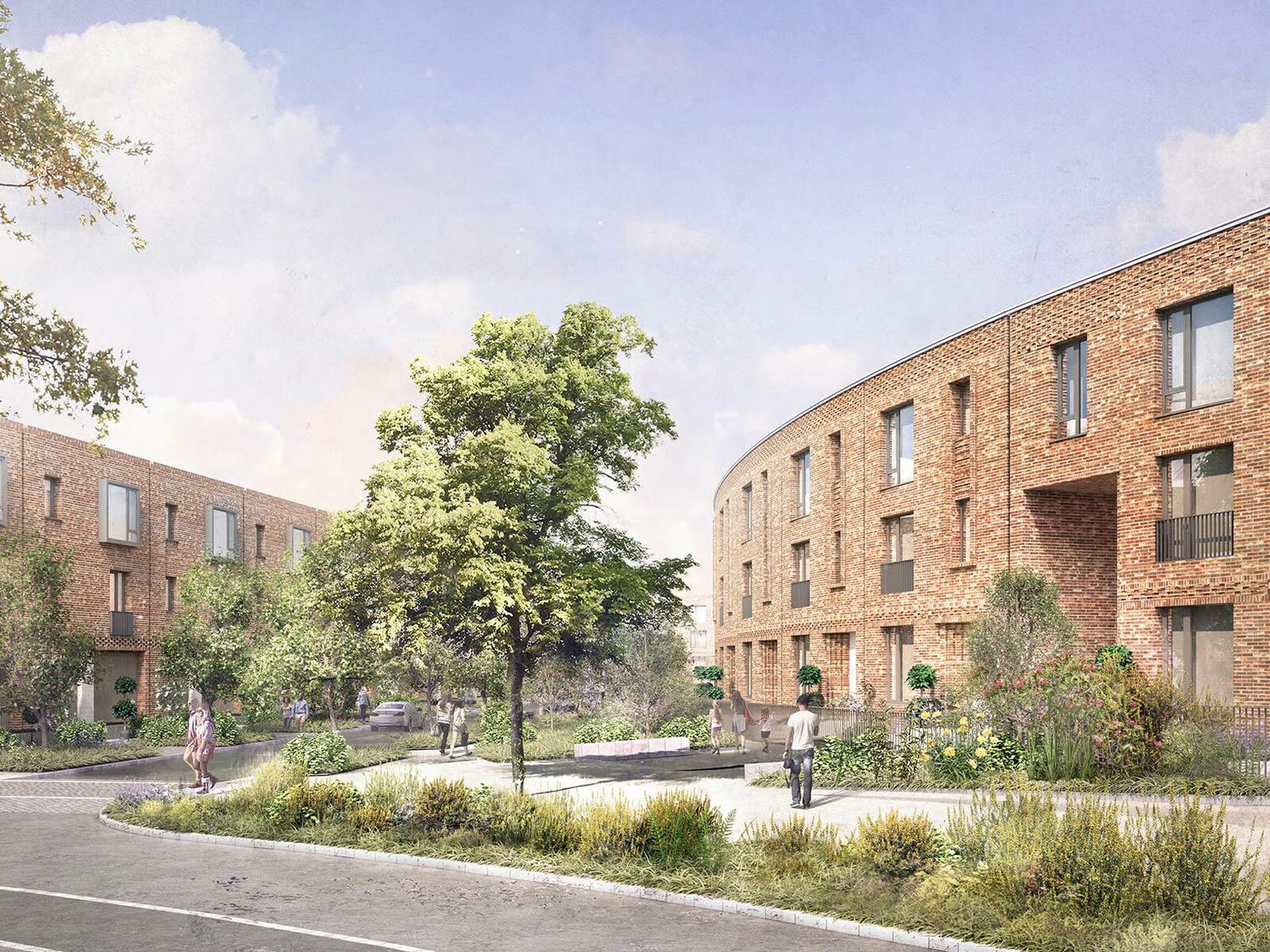 The former Filton Airfield in North Bristol is steeped in history: it's the birthplace of Concorde and supersonic travel.
YTL Developments is transforming this local landmark into Brabazon, a thriving new neighbourhood that lives up to the legacy of its pioneering past. Over 20 years Brabazon will become a new urban community, with over 2,675 homes, 62 acres of employment space, three new schools, a railway station, doctor's surgery, library and community centre, all set amongst landscaped public squares and parkland.
We were appointed to provide MEP, civils and structural engineering from RIBA stages 2-5 and geo-environmental services on the initial phase of development, consisting of 151 apartments and 127 houses. Our work on the adjacent Aerospace Bristol Museum – home to the last ever Concorde to fly - has enabled us to bring a strong local knowledge of the wider area to the project team.
Design commenced in early 2018, and construction of Phase 1A started on site in January 2020.
This initial phase sees the construction of a sustainable range of family homes, apartments and affordable housing, while also opening up the site for continued development. Subsequent phases will follow on, overlapping construction.

Building performance solutions

As the first plot of land to be developed at Brabazon, our services design will set the precedent for all future phases across the next 20 years of the build. Each house will have its own battery system and large PV array to allow the house to generate its own electricity and store the power for when the occupants are at home. Electric vehicle charging points are also included as standard, ensuring Brabazon is future-proofed with the latest technology.

Civil and structural engineering solutions

Through close co-ordination with the architects, Feilden Clegg Bradley Studios, our structural engineers have designed efficient solutions to high-end architectural features, such as double height living spaces and varied masonry materials in external walls.
The house roof design was inspired by the geometry of a plane's tail-fin – in a nod to the aeronautical heritage of the wider site. The apartment buildings are of reinforced concrete flat slab construction. The layouts of columns were carefully considered in order to reduce the amount of reinforcement required and cement replacement products were specified to reduce embodied carbon over similar schemes.
Our civil engineering team were able to support the client through planning, working on highways and drainage solutions. In order to design out the level change across the site, a cut/fill exercise was undertaken to ensure efficient re-use and recycling of on-site material. To avoid excavating to depth, through raised areas to pour foundations, a piled solution was adopted to avoid temporary works and reduce concrete required for the foundations across the site.

Geotechnical solutions
We undertook a ground investigation to confirm the ground conditions and inform the structural design, producing a Phase 1 desk study and Ground Investigation report.
It became apparent that an enabling works support package was required to ensure the site was developed in a cost-effective manner. Therefore, our geo team undertook a series of reports to fulfil these objectives with the deliverables being:
Remedial Method Statement (RMS).
Materials Management Strategy which included detailed cut and fill for the earthworks.
Revision/update of Materials Management Plan (MMP) with Qualified Person sign off and liaison with the Environment Agency.
Earthworks Specification.
Quantitative geotechnical assessment of foundation proposals.

Outcome

Our teams' work has allowed the project to progress on programme, with the initial phase setting a precedent for the wider development.
Images courtesy of Feilden Clegg Bradley Studios.
Got a project in mind?
Get in touch.