Multi-disciplinary delivery site-wide on vast £50m logistics park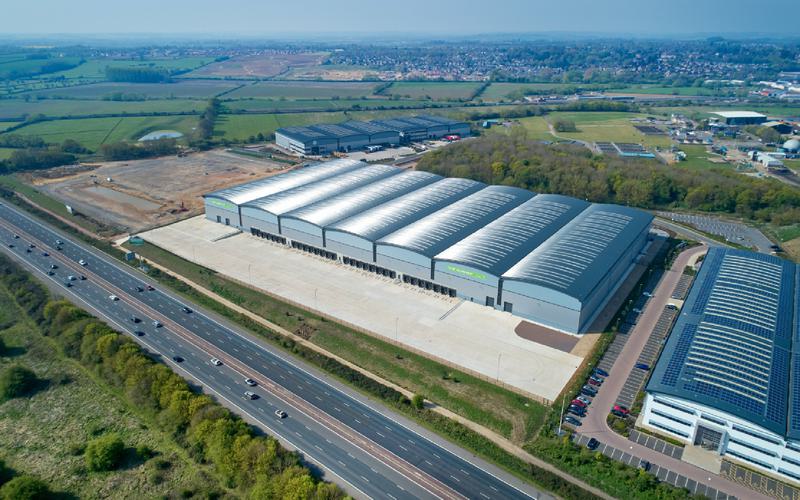 From initial feasibility stage through detailed design to completion, our multi-disciplinary approach has helped Tritax deliver a 120,000 sq. m logistics park.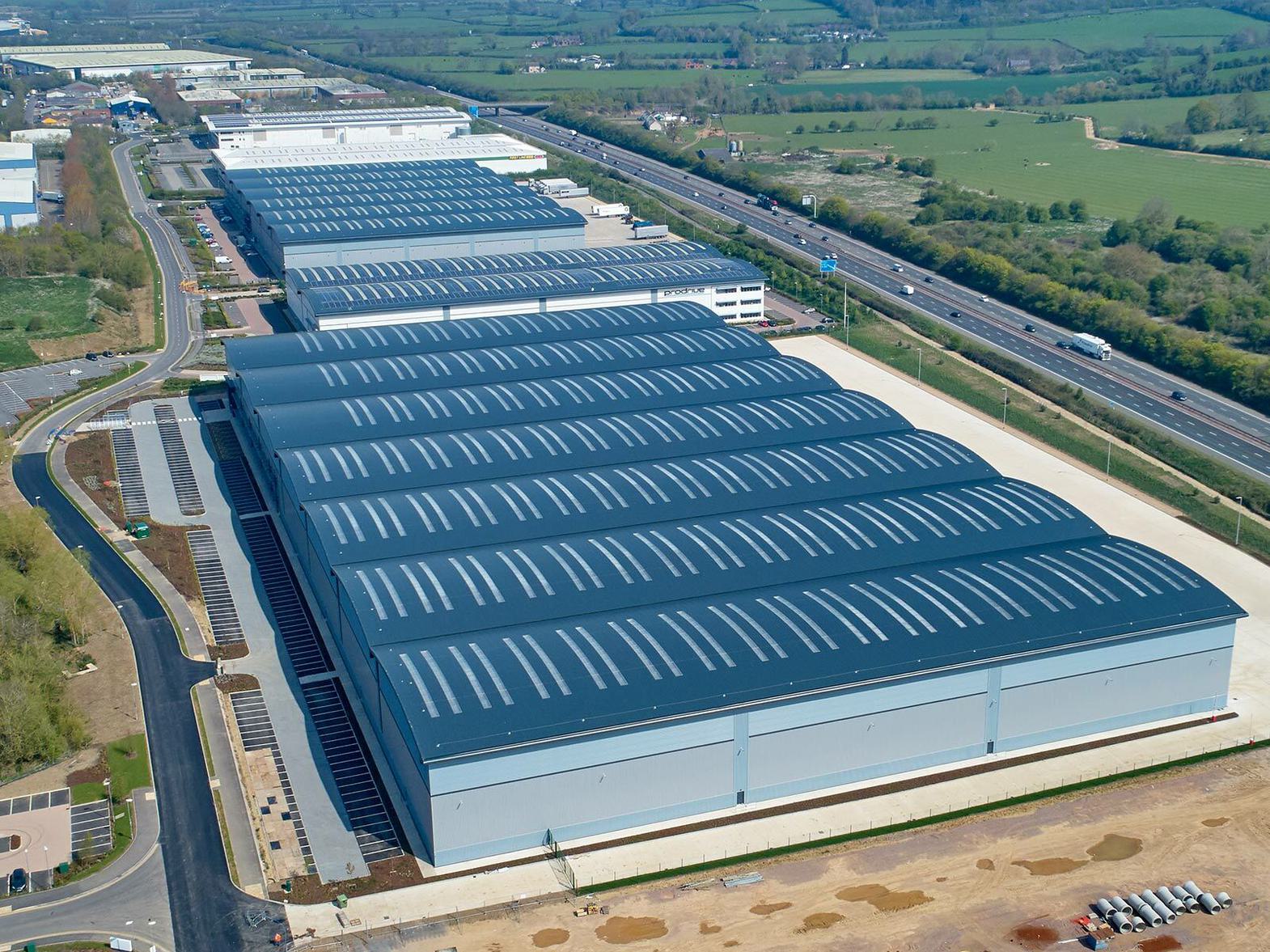 Spanning 120,000 sq. m in total, Central M40 contains eight logistics buildings, which include warehouse space, open plan office and a double height feature reception area. The buildings have been awarded a BREEAM 'Very Good' rating.

The site is in a key location alongside Junction 11 of the M40, offering convenient transport links and quick access to the M40. Units have been let to businesses including Hellofresh, Prodrive Motorsport, TVS Supply Chain Solutions and Rinkit.
We worked on the project from initial feasibility stages through to completion of the circa £50m project in late 2020. Our geotechnical and structural engineering teams worked closely together to overcome the site's initially challenging ground conditions and provide a practical economic solution for the client.
Our civil engineers devised an earthworks strategy that could account for various possibilities for future phases on the site. Through site-wide master planning, they were able to provide an earthworks cut and fill balance.
The drainage and infrastructure strategy across the site needed to be planned in phases to suit the development programme. Temporary drainage solutions, such as swales, were incorporated and gradually replaced as the site developed, leaving a final arrangement of Sustainable Drainage Systems (SuDS).
A topsoil strategy was developed to prevent significant amounts of topsoil being removed from site, which is both expensive and unsustainable. By incorporating re-engineering and borrow pits into the earthwork strategy, we were able to keep 100% of topsoil on-site.
Our ability to collaborate across disciplines resulted in a successful project that the client was very satisfied with.
Got a project in mind?
Get in touch.