Minimising the carbon impacts of the HS2 build programme
HS2
Central southern England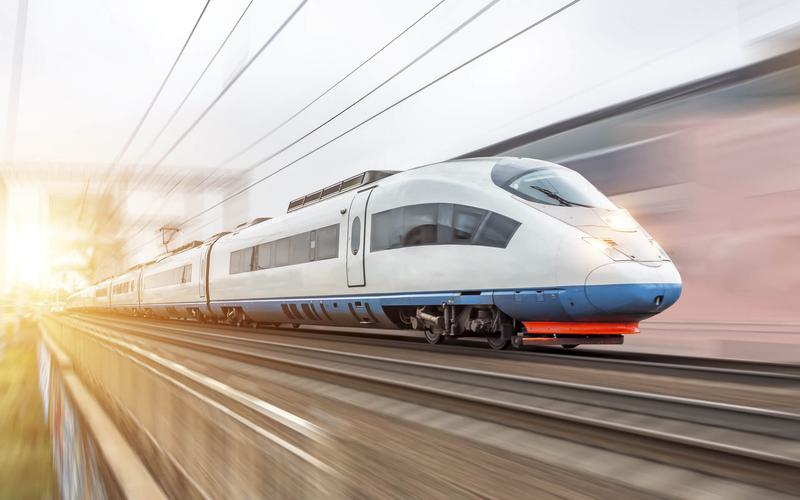 Supporting whole life carbon reduction through design and construction efficiencies on an 80km section of HS2 through rigorous assessment, identification and verification of ways to reduce carbon impacts.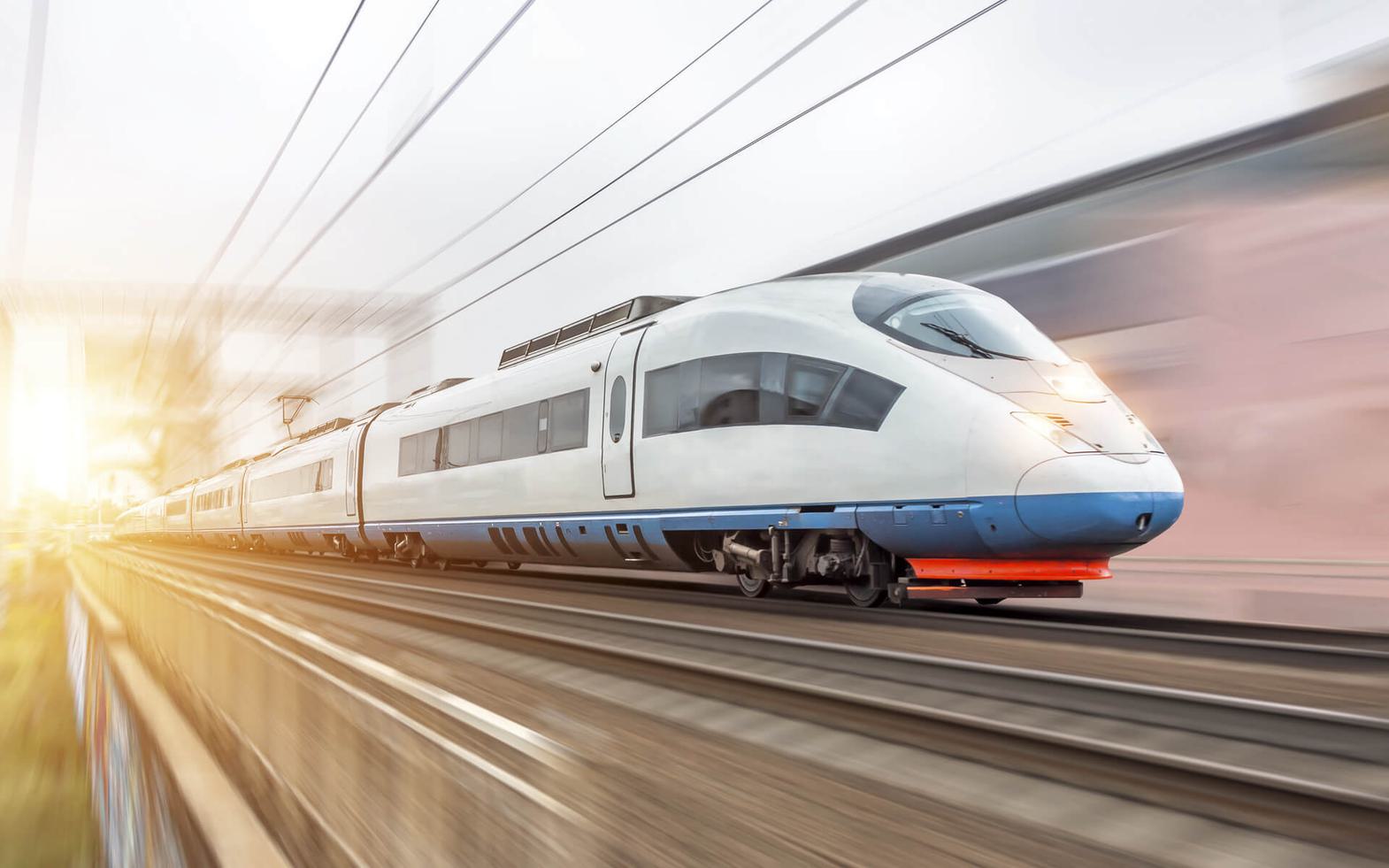 Providing specialist consultancy support to EKFB, the main works civils contractor for the 'central delivery area' of HS2, we have assessed the whole construction process to identify ways to reduce carbon impacts over the operational 120-year life of HS2.
For this 80km stretch of HS2 in central southern England, we've introduced key metrics and mechanisms for the construction team to use to ensure that managing carbon is central to every decision that is made.
We've provided consultancy support on the implementation of PAS2080:2016, the internationally recognised standard for measuring and managing carbon impacts in infrastructure.
Approximately 1,700 assets, from footbridges to green tunnels, will be positively affected by this established methodology to manage carbon impacts. The result is a significant reduction in carbon through design optimisation and an efficient construction methodology which will be published by the Department for Transport upon project completion.
Our approach to measuring carbon impacts and validating and verifying the decisions taken means we are collaborating with the construction team around issues such as material use, the use of renewable power onsite, and the application of electric powered plant onsite.
In addition, we are conducting an evidence-based BREEAM assessment for EKFB on this 'central delivery area' to look at the wider impacts of the scheme, ensuring EKFB meet the standards set out by HS2. This process of evidence gathering on the build programme demonstrates how responsibilities are being taken seriously with respect to the management of resources, impacts on the natural environment, minimisation of waste and carbon emissions, and community outreach.
Got a project in mind?
Get in touch.