Critical review of nuclear environmental permit applications
Horizon Nuclear Power, Gloucester
Our critical review and advice on the preparation of the Environmental Permit application for a new nuclear project in Wylfa Newydd, Anglesey, ensured the submission would gain both regulatory approval and maintain public confidence.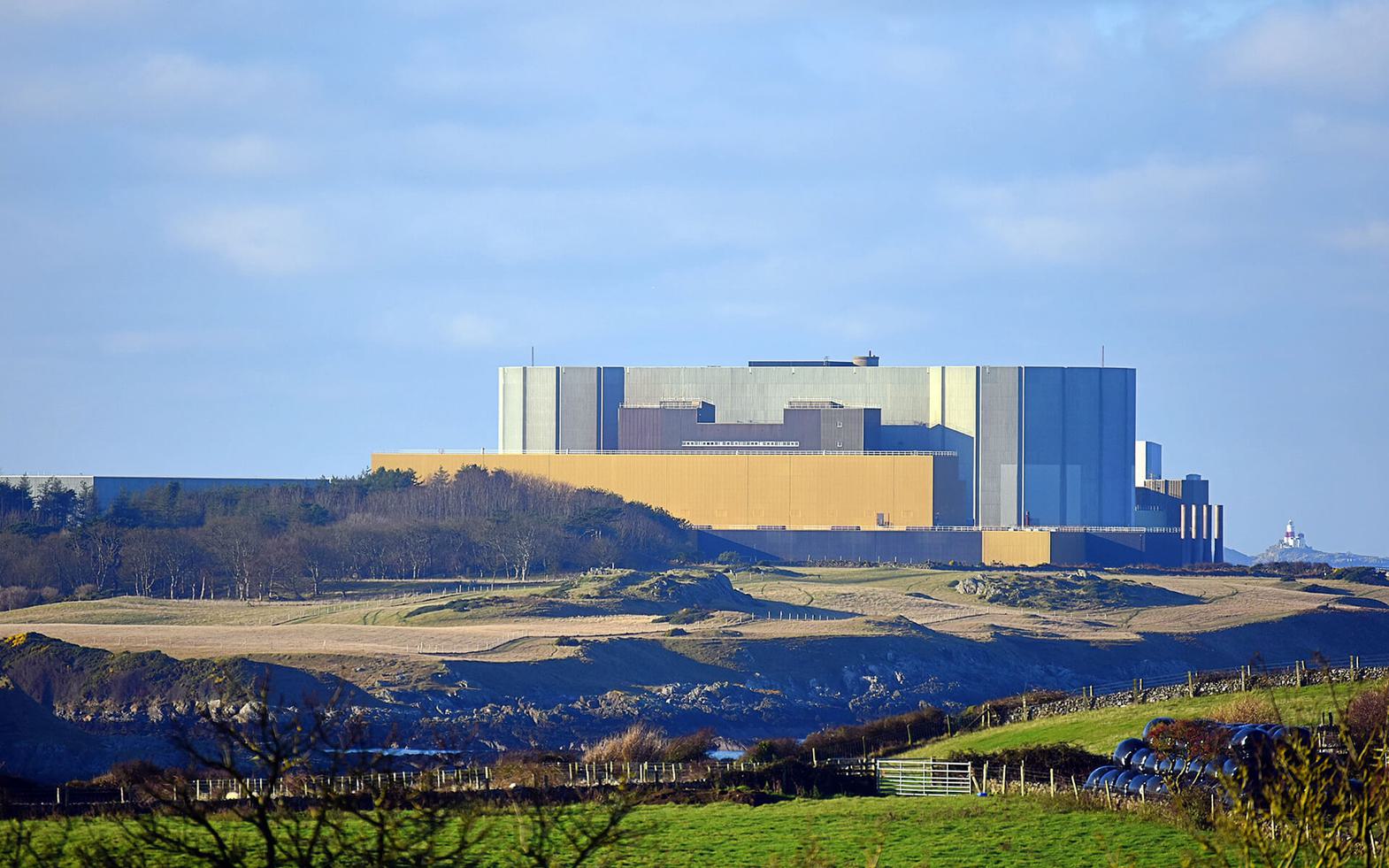 Hydrock led independent assurance work on Radiological Substances Regulation (RSR) Environmental Permit applications on behalf of Horizon Nuclear Power, including the assessment of arrangements to support compliance. We chaired a group of senior nuclear industry and legal experts (the Red Team) who reviewed and scrutinised the draft RSR Environmental Permit application and supporting documents for the Advanced Boiling Water Reactors to be built at Wylfa Newydd, Anglesey, before the application was submitted to Natural Resources Wales (NRW).
We reviewed the documentation prepared as part of the application to assess whether overall they provided a reasonable case for determination; whether there were any omissions that would add value, or voluntary inclusions that did not add value; and whether they were sufficient as an application for an environmental permit early in the project's development, recognising that there was a Forward Work Plan of further work required. We considered any possible areas of potential weakness within the documentation that might cause delay in the determination process or loss of public confidence. We also assessed whether the proposed operational limits were appropriate, taking into account relevant guidance.
Overall, we checked whether the application package was internally consistent, whether the non-technical summary was suitable for the intended audience, and whether the Forward Work Plan gave confidence in organisational development. We commented on the draft application from a management and organisational perspective and provided recommendations to the Horizon Programme Director for further work prior to the submission of the permit applications to NRW.
Got a project in mind?
Get in touch.