Regenerating brownfield for mixed-use residential in inner London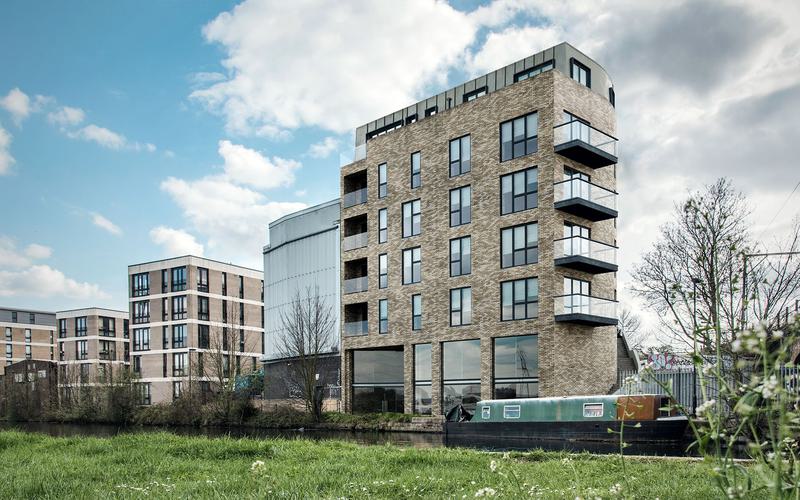 Utility, energy and MEP design key to development of 32 residential units and commercial space on a tight brownfield site fronting the River Lea in Hackney.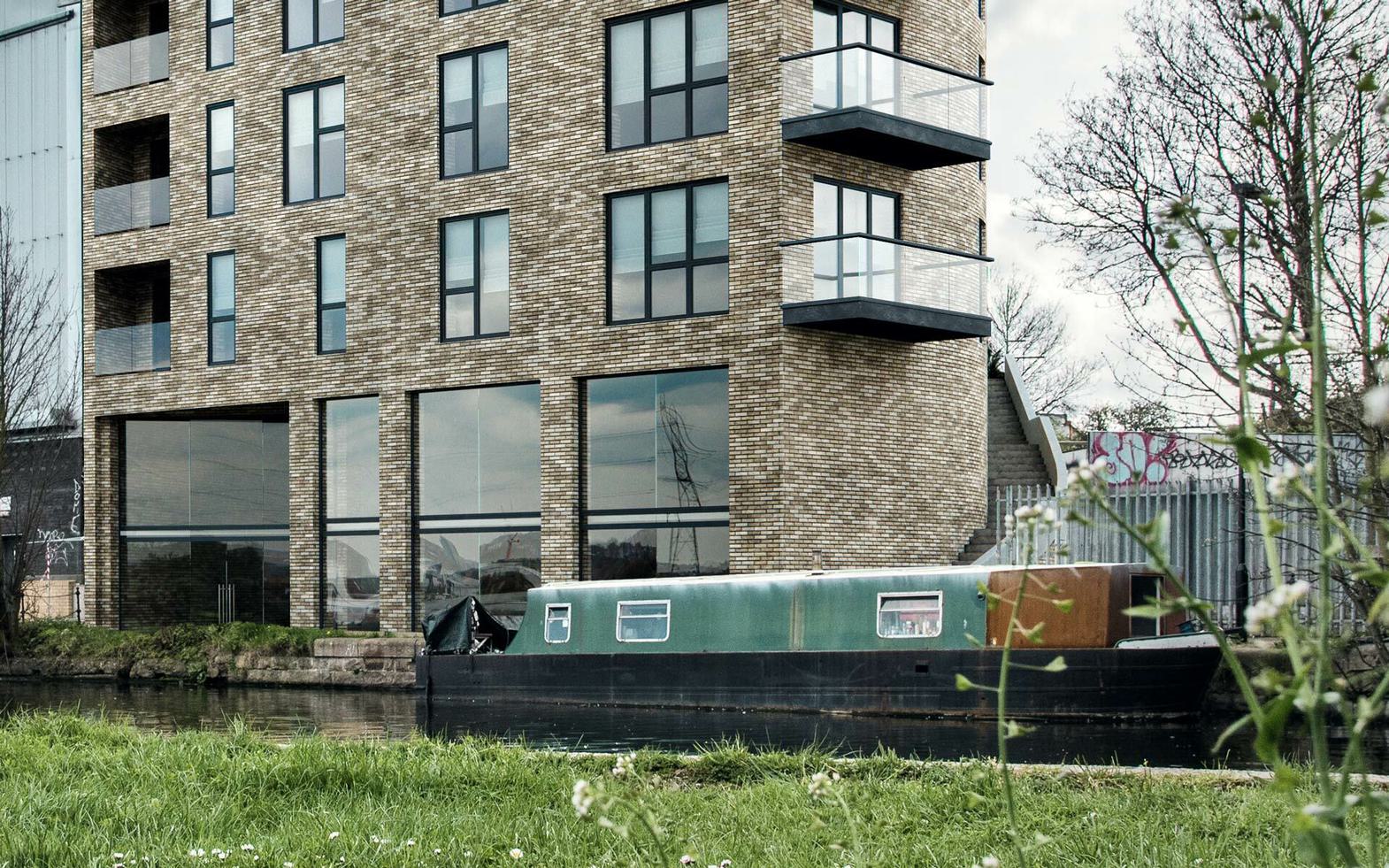 Appointed by Restoration London, we delivered MEP services on a new mixed-use development in Hackney.
Involved from the beginning, we enabled Restoration London to unlock the site and release its value. We took the project from concept and developed design to technical design and finally on to completion.
The new Hunts Wharf building has been designed with 32 residential units above ground floor and mezzanine B1 commercial class space.
The former brownfield site is bordered by a Network Rail asset and fronts the River Lea as well as having a Thames Water trunk sewer running through the development. As a complex and sensitive site this presented some challenging design constraints to address. The site also housed two adjoining warehouses which required demolition.
Working with Project Manager, Potter Raper, we delivered utilities, energy studies, MEP, BREEAM and acoustic services from planning through to completion and RIBA Stage 6 handover.
The project completed in early 2020.
Got a project in mind?
Get in touch.