Future community regeneration of former 200-acre MOD site
Locking Parklands, North Somerset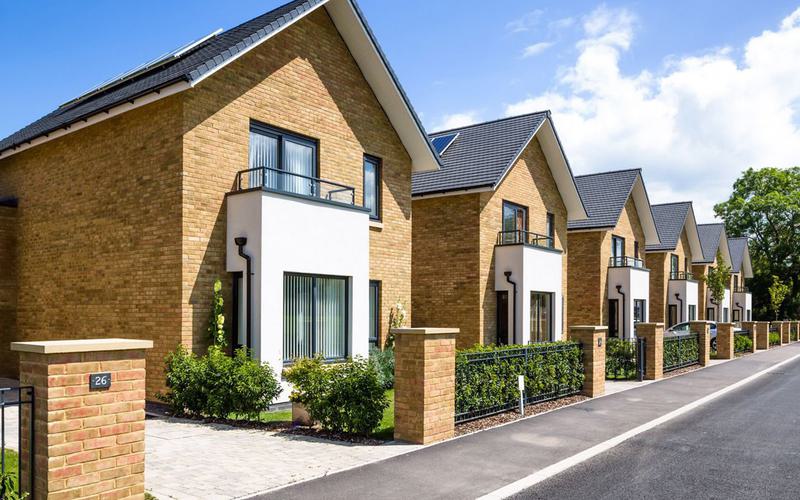 £400m transformation of a former RAF training facility into a large-scale residential and commercial development for St Modwen with an emphasis on sustainable, future-proofed infrastructure.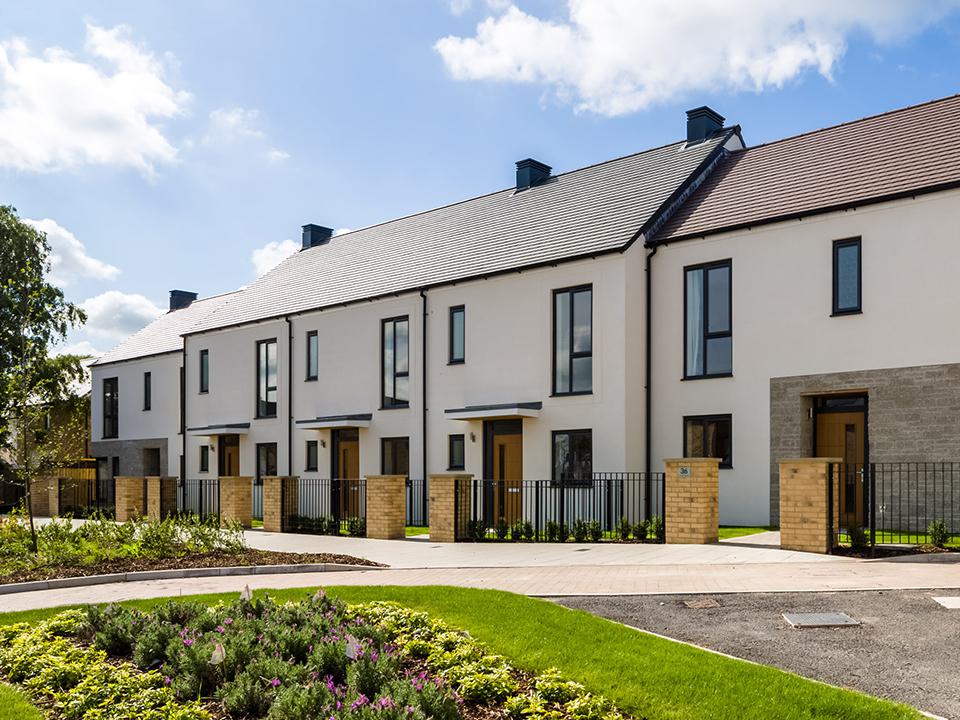 We are supporting St. Modwen, the UK's leading regeneration specialist, on a £400m scheme to develop a 200-acre former RAF training facility site near Weston-Super-Mare.
The mixed-use development, which is expected to take 20 years to complete, is intended to comprise 1,450 new homes over 12 phases, 60,000 sq. m of employment space (including an innovation centre for hi-tech company start-ups) and a district centre including retail space. There will also be a primary and secondary school, leisure and community facilities, and a library.
Our role included the detailed design services for Phase 3 comprising 168 houses and the pre-planning appraisal for Phase 4 which comprises 140 houses. We have also supported St Modwen with technical advice on the design of a spine road that will lead through the site to land being developed by North Somerset Council, as well as delivering a site-wide drainage strategy.
Our civil engineering team has provided planning and design input to highways, drainage and site profiling. We have also undertaken ground investigations and provided transport planning, flood risk advice and utility management strategy.
One of the most challenging features of the site is the 'rhynes' – a term that characterises a drainage canal used to convert areas of wetland into useful pasture. Used extensively in the Somerset Levels, the rhynes offer an ideal outlet for surface water drainage, but they are not particularly deep and usually remain wet. This means that we had to introduce a combination of land raising and shallow surcharged drainage to facilitate the new development.
The initial phase of development was voted as one of the top three housing schemes in the UK in 2012, winning the bronze award for best residential development in the annual What House awards. The continuation of the project expects to build on that success, creating employment space, jobs and affordable housing for the people of Weston-Super-Mare and the surrounding area.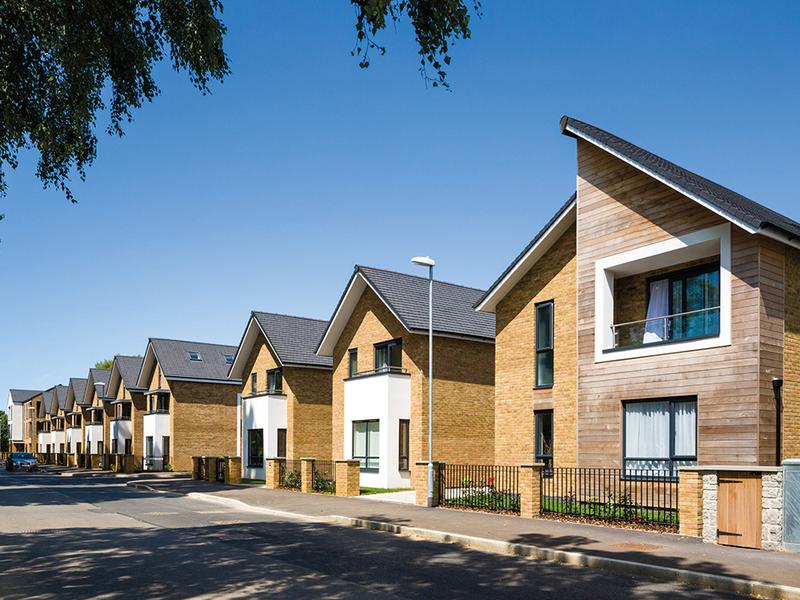 Got a project in mind?
Get in touch.