Regenerating legacy site for leading automotive brand
LSH Autos Mercedes-Benz, Stockport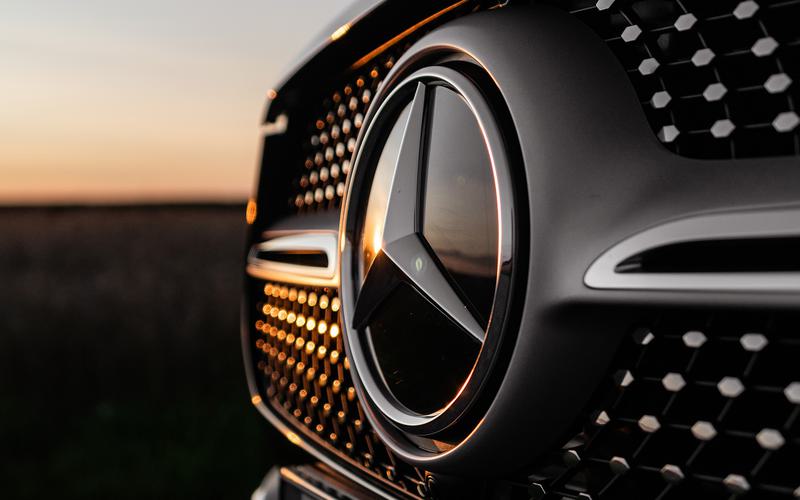 Managing brownfield legacy issues to secure planning permission for new, sector-leading customer showrooms and servicing facilities for high-profile Mercedes-Benz dealership.
We provided a full suite of geo-environmental services to help LSH Autos secure planning permission for a brownfield site in Stockport to be developed into a purpose-built car dealership with industry leading facilities.
LSH Auto UK, which operates nine Mercedes-Benz and Smart dealerships within the Manchester and Birmingham areas, required a new car showroom facility together with a high-tech body and paint repair centre.
The 10.5-acre site will hold 140 vehicles and includes 32 workshop bays. The purpose built three-storey facility will also become the bench-mark to support the electric car strategy of LSH Auto UK.
The new showroom is the largest Mercedes-Benz showroom in Europe and the first in the UK to offer a new bistro and dedicated event facility.
The land was previously an industrial site and had been derelict for many years. Our services have encompassed a desk study, ground investigations, controlled waters and human health risk assessments, advice during the demolition phase including decommissioning of groundwater abstraction boreholes, remediation design, and elements of supervision of the appointed groundworks contractor.
We liaised with the Environment Agency and Stockport Council on behalf of our client to agree the scope of investigations, monitoring and remedial measures required, and delivered a remediation strategy to their satisfaction. Our assessments helped the client deal with legacy contamination issues relating to past fuel spillages and residual asbestos contamination risks from previous phases of demolition. Our work has contributed to bringing a previously derelict liability site back into beneficial use.
Got a project in mind?
Get in touch.