Air Quality
When air quality is protected and improved, it allows people, places and communities to thrive.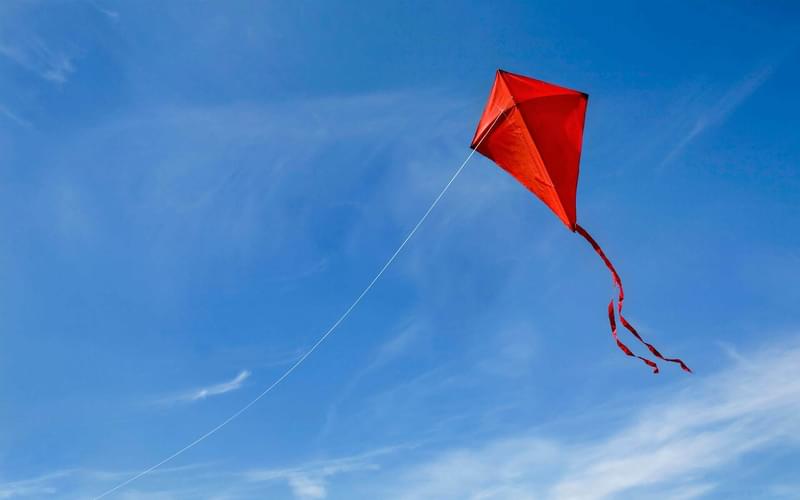 Air quality is intrinsically linked to our global climatic challenges.
Many of the contributors to air pollution, are the same sources of greenhouse gas emissions. A proactive approach to improving air quality is a win for our climate, our wellbeing and our health.
Air pollution is the contamination of the environment by any chemical, physical or biological agent that modifies the natural characteristics of the atmosphere. World Health Organisation (WHO) data shows that the entire global population breathes air that exceeds their guideline limits.
There is clear evidence of the adverse impact that poor air quality has on people's lives and wider society, so taking the steps to measure, mitigate and eliminate is critical.
It's a complex area. It demands investment in learning and measurement, and recognition that minimising one pollutant may increase the harm caused by another pollutant. Understanding the science is important.
For the built environment, the best results are achieved through early engagement with our air quality consultants. Assessing the impacts from development proposals and construction enables us to shape mitigation plans to support planning submissions and meet national and local compliance regulations. Ultimately, it's a result that protects and improves air quality in all our communities.
Features and benefits of our service include:
Balance business and technical needs with sustainability.
Develop and validate air quality control models.
Full range of services required to improve and maintain optimum air quality.
Experienced in liaising with planning authorities and other statutory consultees.
Objective and science-based technical solutions.
Tailored approach to every project.
Mark Nichols challenges that air quality is not just another target to hit, but a human right.
'Time to get serious about air quality'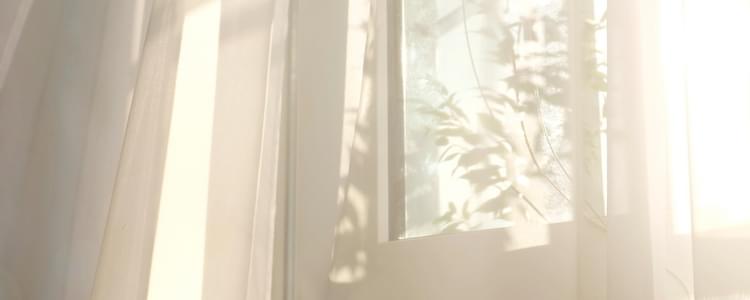 What you can expect from our air quality specialists
Our team supports local authorities to understand, measure and address air pollution across the towns and cities in their jurisdiction.

In the development sector, our team are advising from concept design through to construction and operation.
Our delivery includes:
Air quality assessments to support feasibility studies, planning applications and EIAs
Dispersion modelling to analyse pollutant concentrations
Use of air quality data to advise on future legislative and development strategy
Indoor air quality assessments
Dust and construction risk assessments and mitigation strategies
Dust and construction monitoring to support contractors comply with legal and environmental regulations during construction phase
Odour assessments to prevent odour complaints and issues
Traffic impact assessments on air quality
Mitigation and damage cost analysis
WELL and BREEAM expertise
Our team specialise in delivering air quality assessments and statements to support the planning process. We're providing the data that shows the impact of a proposed development or change to transport infrastructure on the air quality of the existing environment.
We also work with contractors to minimise the impact of noise, dust and vibration on surrounding areas from demolition and construction activities. We help main contractors to take a proactive approach and meet regulatory standards, avoiding the risk of onerous working restrictions being enforced.
In need of fresh thinking?
Think Hydrock