Carbon Advisory Services
Data-driven, evidence-based strategies will help eliminate carbon at both an organisational level and across investment portfolios.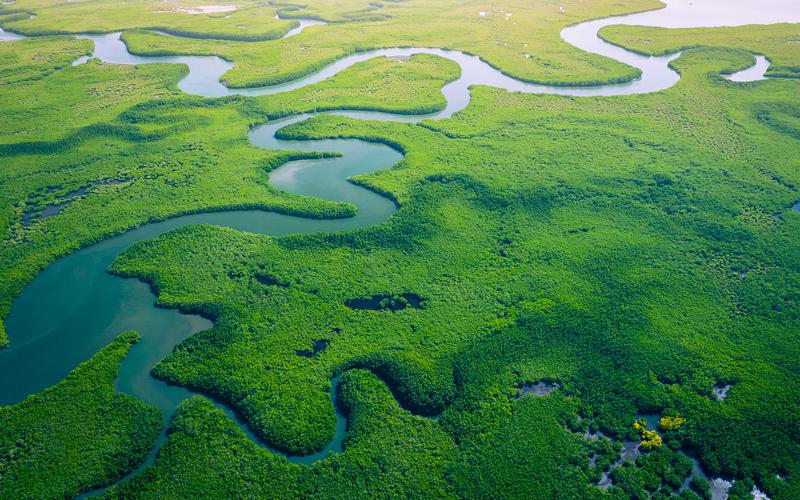 Organisations from all walks of life have made commitments to be net zero. Making it happen is where we step forward.
In short, we help you to understand your baseline carbon emissions; how to become net zero; and how to realise both commercial and reputational value. We don't just write a report and leave it with you. Our strength is helping you to implement it.
Our data-driven approach to carbon accounting will measure your greenhouse gas emissions. We quantify the climate impact of organisations, real estate investment portfolios, and even simply an individual built asset. We use our forensic analysis to direct efforts that deliver the greatest return for you.
A net zero strategy will help you prioritise. It will set your goals and shape where you need to focus. From decarbonising your buildings or organisational processes, to adapting to climate change, to investing in energy resilience, to supporting a just transition.
We provide a comprehensive greenhouse gas reporting and consultancy service for organisations, assessing Scope 1, 2 and 3 emissions.
With procurement often accounting for over 50% of emissions, understanding and managing Scope 3 emissions, including developing a sustainable procurement policy, is of fundamental importance. We will help you set up a supplier/stakeholder engagement programme based on shared purpose.
We will align your overall net zero approach to established standards such as the Science Based Targets initiative (SBTi). This will help to structure your approach and provide a framework through which you can report and track your progress.

Features and benefits of our service include:
Organisational and portfolio-wide net zero strategies
Scope 1, 2 and 3 greenhouse gas reporting
Data-led analysis of energy performance
Advice on green finance
Support to access available funds and grants to improve performance
Support with climate-related reporting requirements such as TCFD
Verification against recognised industry standards like SBTi
Product and process innovation
How our approach will help you
Our carbon advisory service includes a simple three-step approach to understand and manage emissions to help you reach net zero:
Agree your goals, from decarbonisation to securing more ethically-focused funding
Establish your baseline emissions and climate impact through Scope 1, 2 and 3 assessments
Assess your properties, conduct energy efficiency studies, identify stranded assets and review your future plans
Talk to your stakeholders and understand where behavioural change is required in your organisation, supply chain, and use of real estate
Set realistic timeframes to become net zero that reflect your business strategy and any likely M&A activity and property refurbishments
Deliver fully-costed recommendations with milestones that help you understand the investment required, the savings, and the potential for income generation
Provide costed proposals for investing in alternative sources of power to reduce emissions and ensure resilience of supply
Research, recommend and support grant applications for funding or access to green finance to invest in low-carbon technologies and solutions
Establish supplier/stakeholder engagement programmes to support upstream commitments to decarbonise as part of your Scope 3, indirect emissions
Promote education and awareness of your roadmap to net zero, and celebrate your milestones and achievements with staff, suppliers and investors
Engage your supply chain with support and education that results in reducing Scope 3 emissions
Ensure your carbon management complies with regulations such as the Streamlined Energy and Carbon Reporting (SECR) scheme
Verify your carbon-related commitments and disclosures through schemes such as the Science Based Targets initiative (SBTi), and with carbon verification requirements against the established industry standards, such as PAS 2060 and PAS 2080:2023
Demonstrate your environmental, social and governance (ESG) credentials to your investors and funders
In need of fresh thinking?
Think Hydrock