Flood Risk Assessments
Dedicated to increasing resilience and reducing flood risk across communities by guiding secure and sustainable development.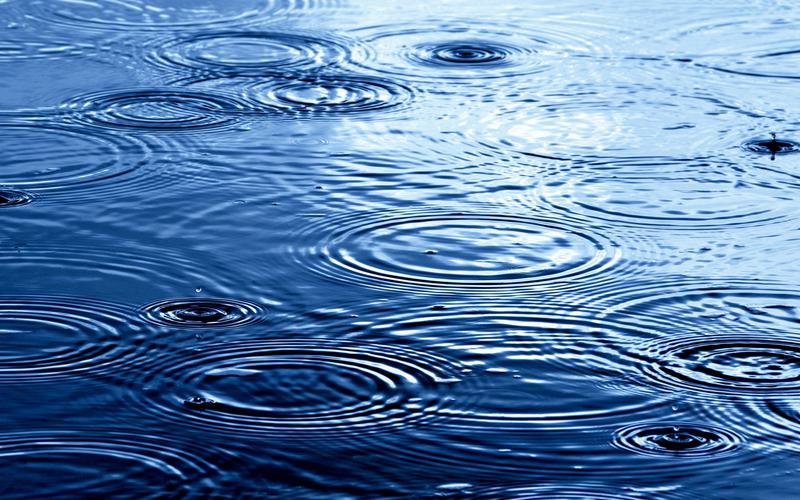 Determining whether a new development is sustainable and understanding what's needed to mitigate any future flooding is critical to securing places where we work, live and play.
We're more aware than ever about the effects of global warming. Across the UK, many buildings and significant areas of land are at risk from flooding.
As a valuable part in your planning application or feasibility studies for a new development, flood risk assessments examine the potential for and extent of flooding from fluvial, tidal, surface water, groundwater, and infrastructure failure. We're de-risking your development, present and future.
Our team carries out robust flood risk assessments that evaluate flood sources to, and from, new developments and will offer solutions to ensure it's safe for the full design lifetime and fully compliant with legislation at planning stage.
Features and benefits of our service include:
Complete assessment of flood risk on the site.
Flood Risk Statements to verify that a complete assessment is not required.
Integrated environmentally-friendly and sustainable solutions.
Identify where hydraulic modelling can aid in your development.
Support right the way through planning until a decision is made.
Experienced in liaising with planning authorities and other statutory consultees.
Expertise that gives you the best chance to get planning approval.
A proactive flood risk assessment methodology
Your development is unique and needs an expert that understands nuance and details. All too often many stages of the planning process, including drawings and design, are carried out before a flood risk assessment. This can be a costly slip-up as flood risk assessments may identify a vital change in design to achieve planning approval.
Our team will consult with planning authorities and assess data from a range of sources to produce a robust and high-quality report, tailored to your site.
Alongside assessing the potential for flooding, we can also provide recommendations for flood resistant and resilient building design, flood alleviation systems, and a flood evacuation plan.
We're managing the effects of climate change and understanding the vulnerabilities across the built environment, unlocking long-term value and creating safe, flourishing communities.
We're empowering optimised climate-resilient development by providing reliable simulation models backed up with in-depth knowledge of engineering water solutions.
We're protecting vulnerable rivers, lakes and water bodies, securing the sustainable homes and healthy nature that make attractive places for people to live.
We're addressing the impacts of climate change and flood risk on our developments, by harnessing the benefits of sustainable drainage systems as a real-world environmental solution.
We're safeguarding perhaps the most important resource in the world by looking at a developments impact on the local water cycle.

In need of fresh thinking?
Think Hydrock.