Nuclear and Industrial Fire Safety
Nuclear, oil and gas, and large waste recycling facilities are incredibly complex and present unique fire safety challenges.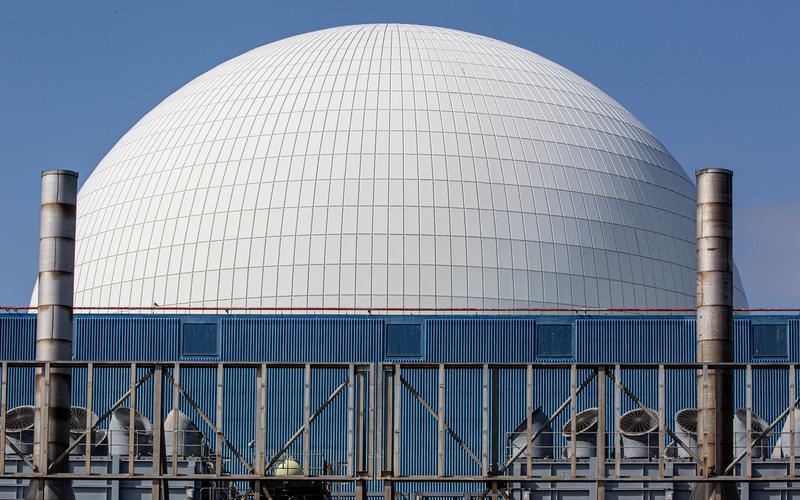 Given the size, and frequently the site of some of the most challenging environments, attention to fire safety management strategies is at a heightened level.
Fire safety in high hazard industries can be distilled down to two core facets: prevention and probability. Meeting the challenge head-on, we adopt a risk-informed and performance-based approach to safeguard operators, people working across these assets, and local communities.

Working collaboratively during project delivery, we foster shared learning experiences for all stakeholders.
Our services include:
Facilities fire safety management.
Expertise in hazard analysis (HAZOP and HAZAN).
Shut down fire safety assessment.
Probabilistic fire risk assessment.
Fire and smoke modelling (CFAST and FDS) and fire scenario development.
Occupied building risk assessment.
Structural fire engineering and passive fire protection optimisation.
Pre-construction safety report peer review / authoring.
Safety case peer review / authoring.
Blast modelling and structural blast engineering.
Fire protection training.
Our industrial fire safety team, in collaboration with our specialist nuclear team, has an extensive knowledge of the legislative and regulatory framework in the UK, including the Nuclear Site Licence Conditions. In addition to our analysis and assessment capability, we can support you with education, process and procedure which are all critical.
We've longstanding experience in the high hazard sectors. Undertaking various analyses for you, we'll ensure you understand the impacts of fire and smoke on your asset and wider human population.
It's equally critical to give attention to fire risk management across the non-hazardous areas of your facilities too – such as office space, workers accommodation and leisure space.
In need of fresh thinking?
Think Hydrock.