Nuclear Independent Peer Review
Providing you with pragmatic and constructive peer reviews, assuring all regulatory expectations are satisfied.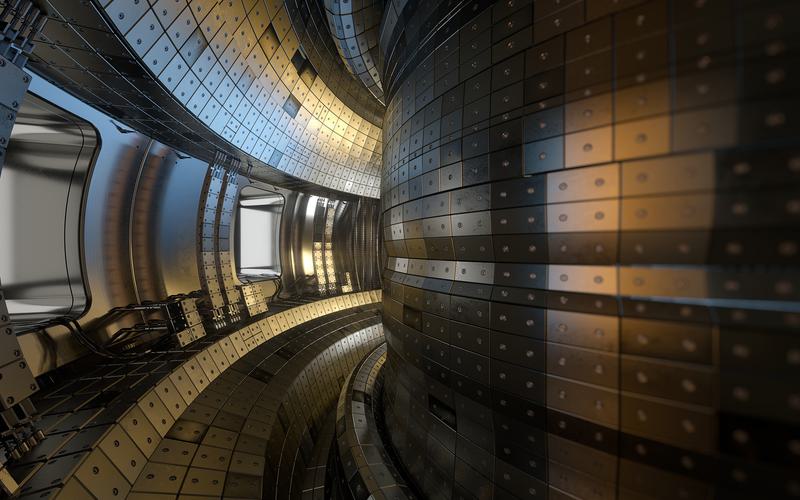 Peer review is used throughout the nuclear industry to maintain standards of excellence and regulatory compliance. As a process, it provides confidence in the quality, accuracy and thoroughness of work undertaken.
Through peer reviews, continuous improvement is harnessed through the sharing of best-in-class insights on safe and reliable nuclear operations. Our nuclear consultants have in-depth knowledge across a broad range of technical disciplines, with several having in excess of 30 years' experience in the nuclear sector.
We fully understand the technical and strategic documentation you must submit to nuclear regulators, which we'll appraise objectively. This covers safety case submissions and modifications, Best Available Technique (BAT) assessments and strategy papers covering waste management and decommissioning.
Supported by a number of highly experienced sub-consultants, covering a wide range of technical disciplines, our team of nuclear consultants provide pragmatic and constructive peer review to nuclear site licensees, ensuring that all regulatory expectations are satisfied.
Features and benefits of our service include:
Independent peer review across multiple technical disciplines.
Collaborating with authors to develop resolutions to comments.
Licence Condition (LC) compliance reviews.
Technical moderation of strategic initiatives.
Support to strategy development and refinement.
In need of fresh thinking?
Think Hydrock.