Strategic Projects
Our team is at the heart of shaping future communities, optimising strategic land and enabling sustainable energy solutions that help to address global climate challenges.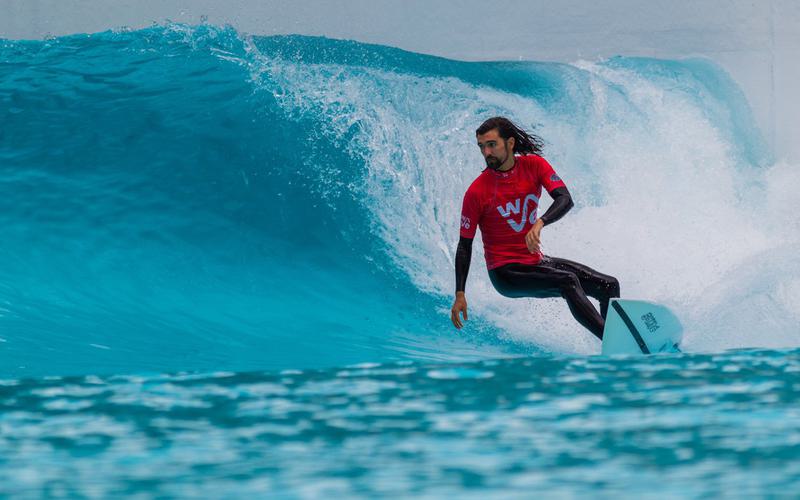 We make a good project, a great project! We do this by providing an accountable single point of contact who's empowered, agile and able to balance process with human-centric approach.
We work throughout the entire property and asset management lifecycle, representing the full range of expertise within our business.

Features and benefits of our service include:
From bid to delivery.
Work with the Public and Private sector.
Shape sustainable outcomes.
Energy-efficient property and infrastructure assets.
Meet net zero goals.
Focus on ESG.
By their very nature, complex projects require co-ordination from a number of engineering disciplines. By acting as a single point of contact, our team plays a key role in simplifying and streamlining project complexities. With in-depth knowledge of the capabilities of our business, we draw upon our technical experts, technology, data and a proven approach, to help shape unique solutions, to make projects a reality, matching their initial vision.
It goes without saying that we deliver to the highest level of technical expertise, however an important benefit often shared with us, is that by simply having one person to contact means that communication is streamlined, with output from various disciplines co-ordinated and accountable by one person, saving valuable time and avoiding information gaps.
We have a human-centred approach to managing outcome-driven projects and here's how that makes a difference:
In need of fresh thinking?
Think Hydrock.