Graduates
Start your career by having an instant impact. Develop new skills, meet great people, and work on amazing projects.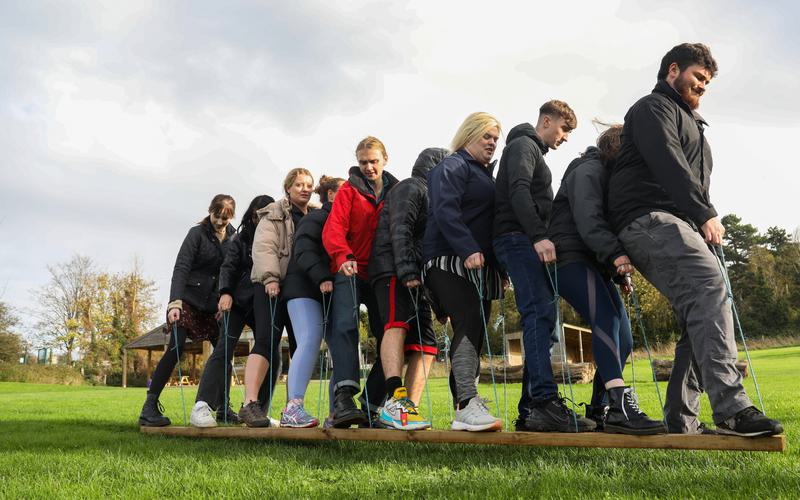 Graduates at Hydrock
Graduates are a key part of our 'Grow Your Own' strategy for developing talented engineers and sustainability advisers. The future success of our business lies with you, so your development is very important to us.

You will always be supported by skilled and experienced people who will facilitate your learning. They will guide you through the challenging parts of your work and prepare you for advancement to more senior roles in our company.
We run a dedicated graduate development programme that brings each graduate intake together, creates group wide friendships and learning experiences in the organisational and discipline side of our business, and in those important soft skills such as emotional intelligence, building relationships and presenting.
Start your career with Hydrock
We believe in supporting and encouraging you as you start out in your career.
That's why we designed 'the learning curve', our modular early career development programme.
We will work with you to build a career path that matches your aspiration, supports your vision of your future and helps you to achieve your full potential.
What makes you tick matters to us.

We align ourselves with people who care about the environment and want to make a positive contribution to shaping a global and sustainable future community.

What will your role be?
Our culture
We want everyone to have a great life at Hydrock and for it to be the best place to work in our industry. It's important to us that we look after our people professionally and, just as importantly, as individuals.
Graduate careers start here
Graduate roles across 25+ teams are now open for applications.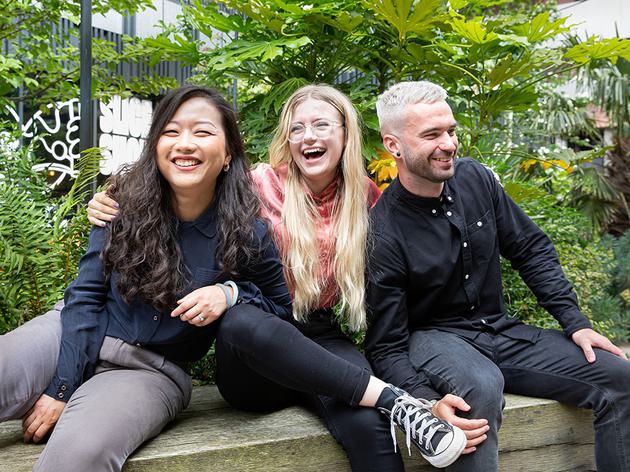 The majority of work experience placements are offered to T Level or year in industry students.

We occasionally engage with other students for work experience but these opportunities are limited and are usually organised direct with a school.

If your school is interested, please do get in touch. ​
Our recruitment window for Graduates runs in two blocks.

Block one runs from October to February. Block two runs from June to August.
Our job descriptions are very clear on what the role requirements are, please check this first. For apprenticeship roles you will be studying at a training provider (university or college), they set their own entry grades which we make clear in our adverts. ​
Check the 'key info' section of the job description you are interested in. However, for early careers it is generally less common for us to offer visa sponsorship.
We make a point of creating an inclusive environment for everyone. If you have a disability or are neurodivergent please let us know when you apply so that we can accommodate/make any reasonable adjustments during the application process. ​
You can apply using our application form. This form has been designed to supply us with all of the information we need from a candidate. It also means you do not need to supply a CV or cover letter.

The form will ask you about your education, experience and finally a set of questions related to your motivations and interest in Hydrock.

Next we review your application. If we would like to meet you, one of our in-house recruitment team will contact you. It might be for a further conversation or to invite you to the next stage.​
We run standard one-on-one interviews as well as group assessment centres depending on the role – this will be provided in more detail if we decide to progress further with your application.​
This depends on the role you are applying for.
Most graduates, apprentices and industrial placements will start in September, but other start dates are possible – we will usually assess this on a case-by-case basis.

'I have loved working in this team.'
"While in my second year of studying Geology and Physical Geography I decided to do a Summer Placement. I have always wanted to be involved with construction and engineering but was not sure exactly how to achieve this. After a short time of being at Hydrock I knew I wanted to join the graduate scheme and a few weeks later Hydrock had taken me on as a Graduate Fire Engineer. I have loved working in this team and for this company and would encourage anyone to pursue their early careers at Hydrock."

- Poppy Cridland, Graduate Fire Engineer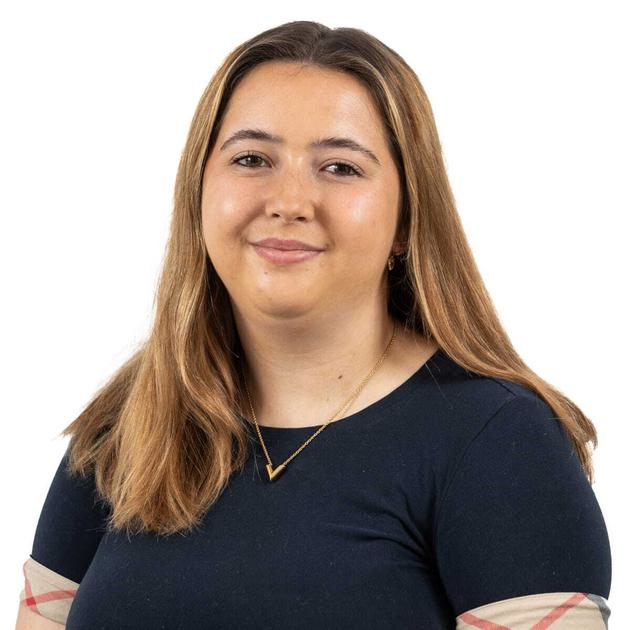 'They really helped me settle in.'
"When it came to deciding what career path, I knew I wanted a job that focused on the environment, design and sustainability. I later found Hydrock through a LinkedIn post and saw they had a graduate transport planner position available in Bristol so, I applied.

As I had to move from Northern Ireland, Hydrock were flexible with my start date as I had to find somewhere to live and my team gave great advice on moving to Bristol with lots of tips of where to live, good bars, restaurants, and things to do in the city that really helped me settle in."

- Alice Reid, Graduate Transport Planner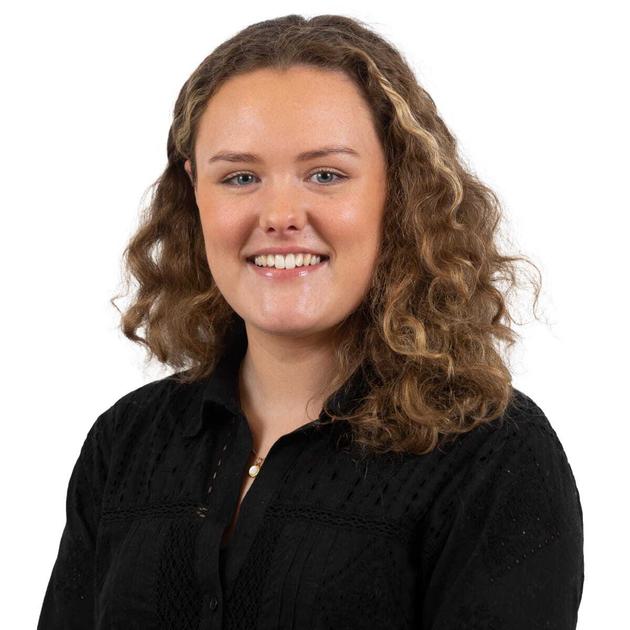 'Be the driving force for decarbonisation.'
"I knew that I was comfortable with a job that would bring physical changes to the world and be the driving force for decarbonisation in one of the biggest CO2 producing sectors. I'm proud that i've since took helped to design buildings such as Castle Park View, now visible from my desk at work."
- Caleb Smith, Graduate Mechanical Engineer
Have a question?
Just ask our people team.