Who we are
Confident. Decisive. United by a shared purpose. To be a force for good.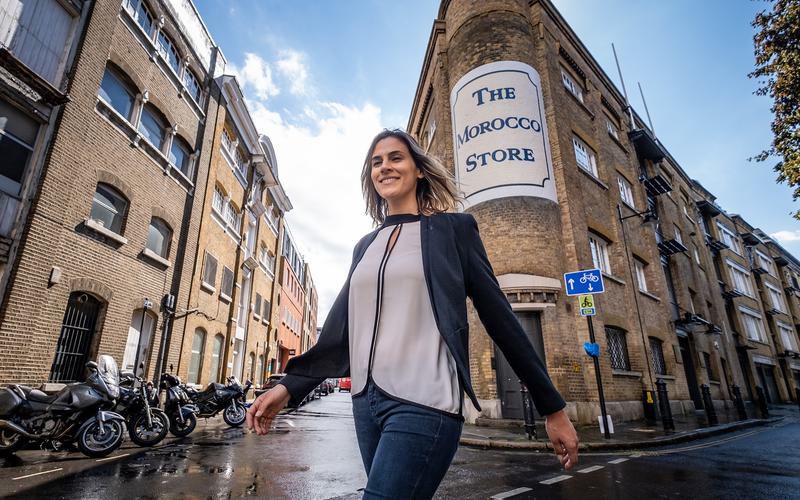 22
Locations UK and internationally
9
Consecutive years in 100 Best Companies listings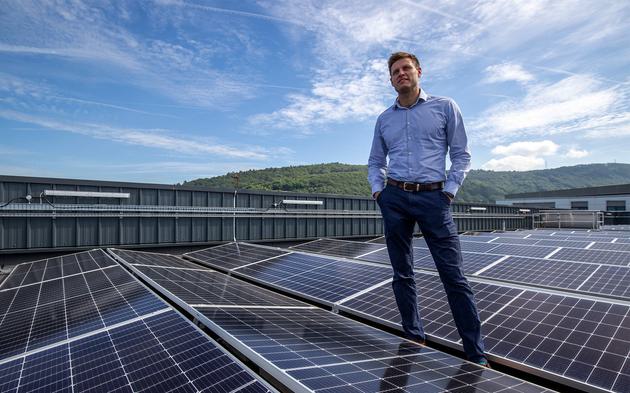 Addressing global challenges through smart engineering solutions
As engineering, energy and sustainability consultants, our innovation is creating a sustainable future. At the heart of this are positive user experiences, societal benefits, and asset value for real estate owners and investors.
Find out more
Our people – here for you
Our culture is what makes us unique. It attracts people who align with our values and share our goal to have a positive impact on our projects, people, planet, community and our operations.
Meet the team
"
We are ambitious and we keep our promises
Our values
We create a genuine, fun atmosphere in our work and a place where people can express themselves.
We believe in the strength of diversity and inclusivity in our workforce.
We are ambitious and we keep our promises.
We are committed to giving something back.
We respect each other and work for a common goal.
We create an environment where our people can thrive.
We believe our families come first.
When challenges arise, we step forwards, not backwards.
We want our staff to take pride in and ownership of the work they do.
We continually seek to improve our governance and sustainability.
Our pledges and commitments
Committed to be a net-zero business by 2030, with a published 'roadmap'
Signed up to the Science Based Targets Initiative (SBTi)
Member of Business in the Community (BITC)
Member of the UK Green Building Council (UKGBC)
Member of the Environmental Industries Commission (EIC)
Member of the Nuclear Industry Association (NIA)
BAFE SP205 Gold Standard accreditation for Life Safety Fire Risk Assessment
Members of Women in Property
Cyber Essentials Plus accredited
UKAS accredited Safety Management System to ISO 45001 standard
Member of the Institute of Healthcare Engineering and Estate Management (IHEEM)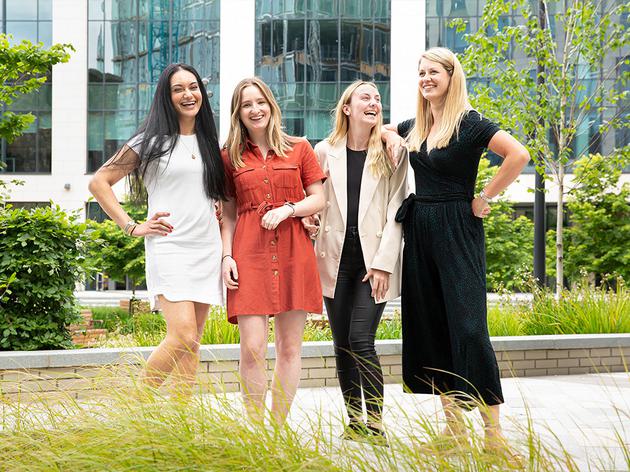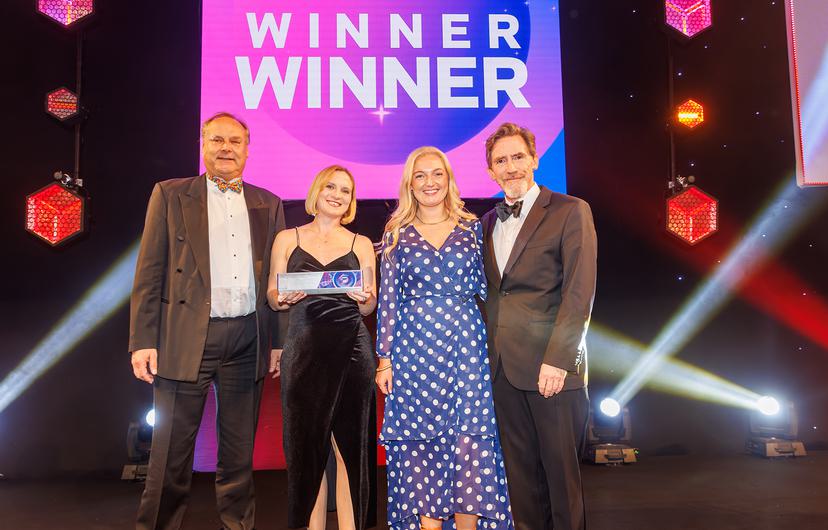 2023
Ranked 2nd nationally in the 100 Best Large Companies to work for survey
Fore Consulting Limited join Hydrock
Dr Scott Elliott appointed as Deputy CEO and COO
3T Safety Consultants Limited join Hydrock
Named Engineering Consultant of the Year at Building awards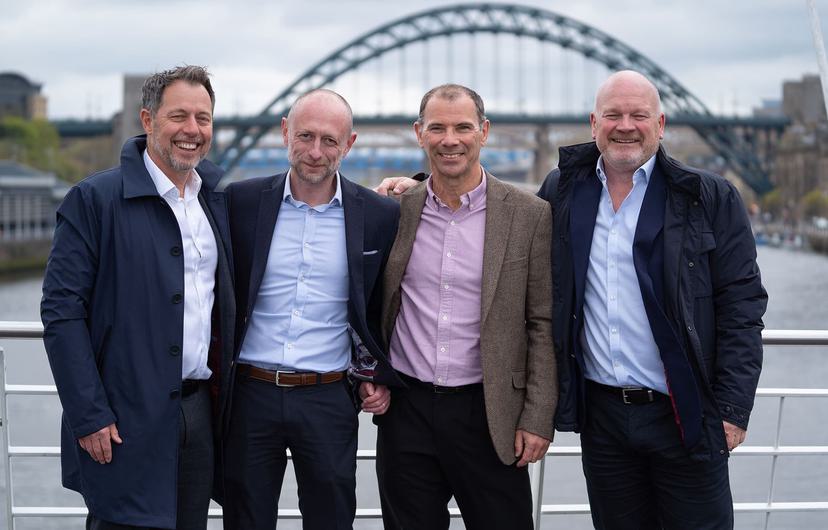 2022
SPLtrack join Hydrock
Complete Design Partnership join Hydrock
3E Consulting Engineers join Hydrock
Top 10 in 100 Best Large Companies to Work For survey
Joined Business in the Community
Bay Technology Centre wins Commercial Property Project of the Year at BCIA Awards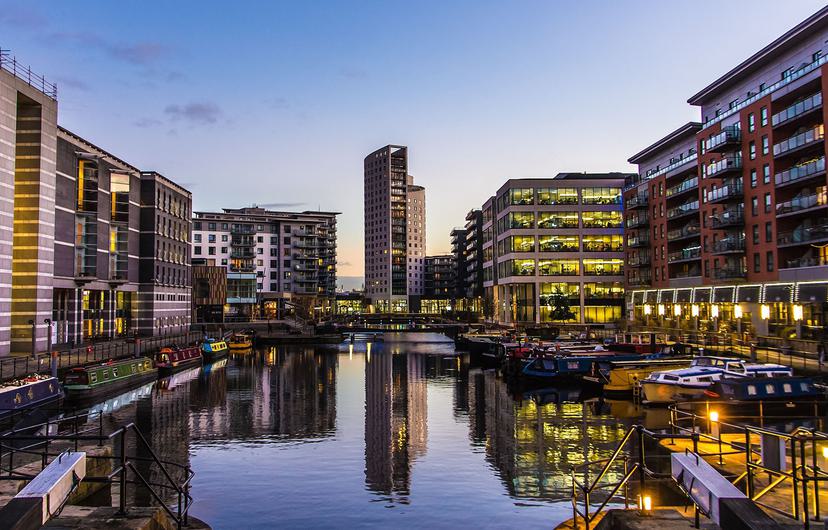 2021
Kelly Taylor Associates join Hydrock
Leeds office opens
We commit to Net Zero by 2030
Two main board appointments, Catriona Tully, CCO and Dr Scott Elliott, COO
UWE Faculty of Engineering wins Project of the Year at BCIA awards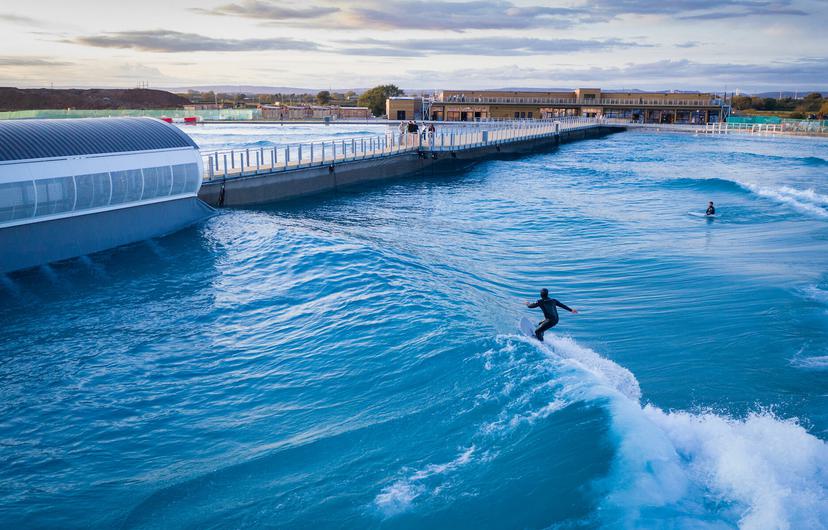 2020
Ronnie McCombe joins as Hydrock non-exec chairman
BCIA award win for The Wave, Bristol
Joined UK Green Building Council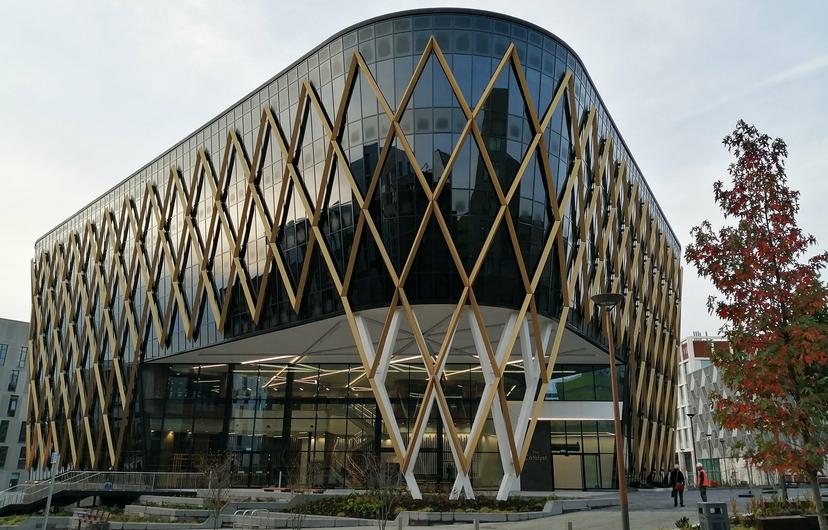 2019
MRB Consulting Engineers join Hydrock
Hydrock wins Health and Wellbeing Leader of the Year award at NCE100
UK Hydrographic Office wins Commercial Property Project of the Year at BCIA awards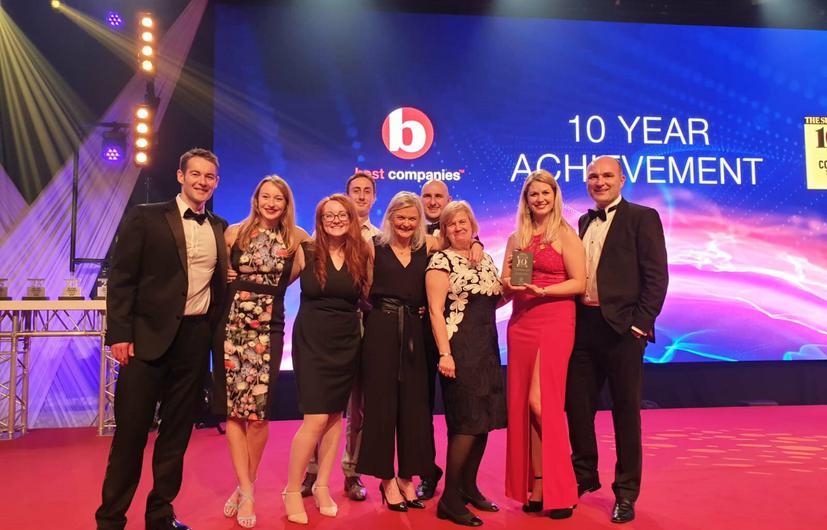 2018
4th consecutive year inside top 40 of 100 Best Large Companies to Work For survey
We issue our first gender pay gap report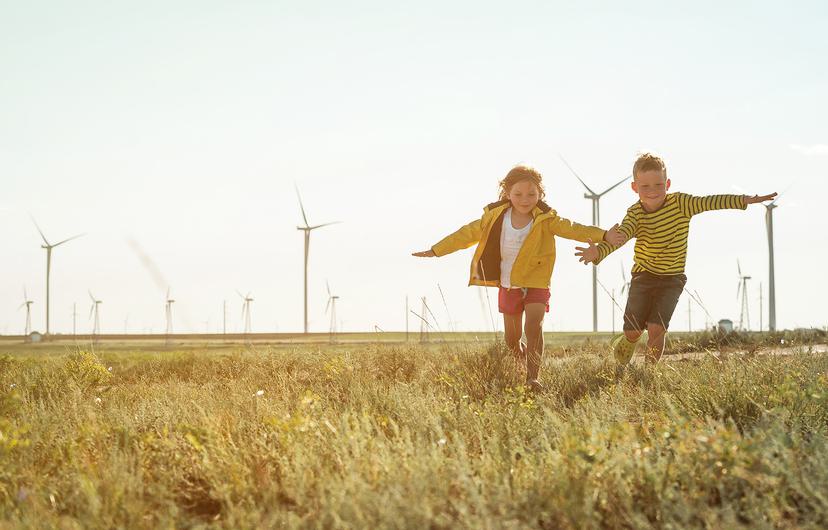 2017
Launch Smart Energy and Sustainability
Launch Fire Safety Engineering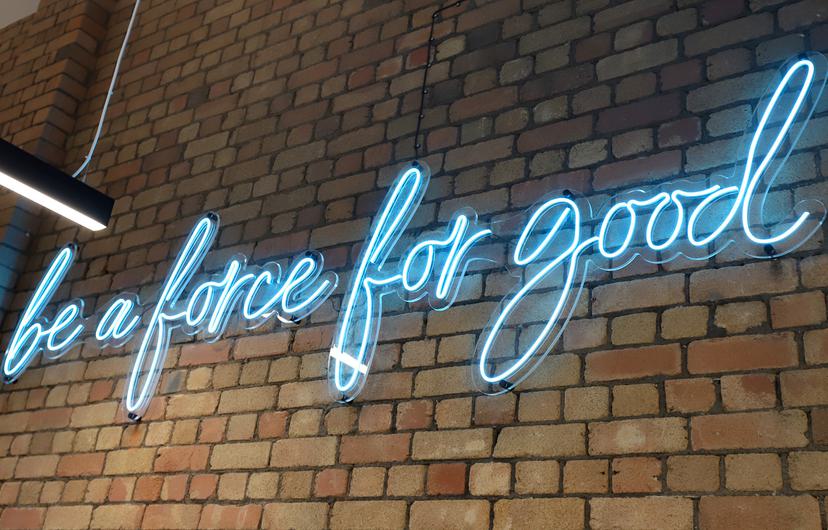 2016
We win Best Place to Work at the inaugural Construction Investing in Talent awards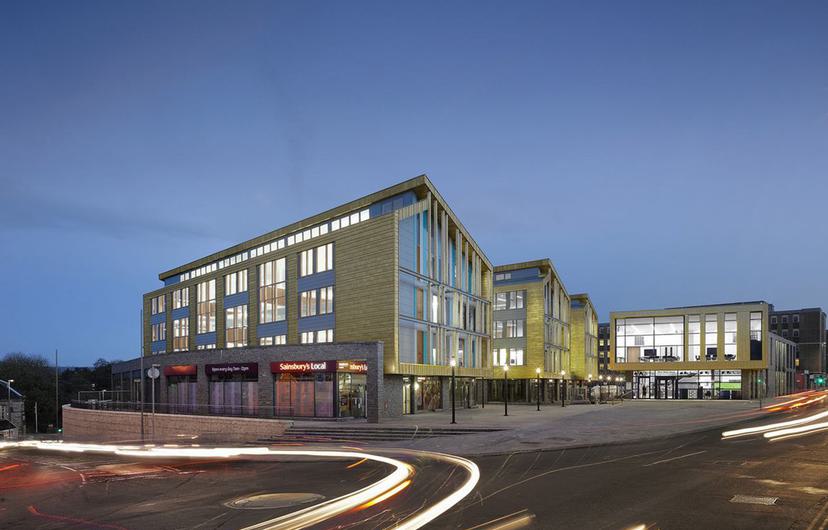 2015
New Cardiff and Manchester offices open
Keynsham Civic Centre wins Best of the Best at the British Council for Offices (BCO) Awards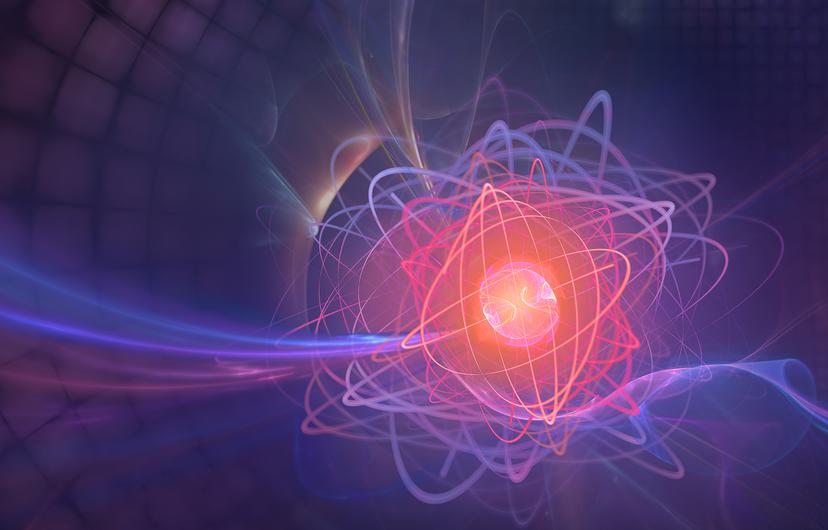 2014
Nuclear Management Consultancy Ltd (NMCL) join Hydrock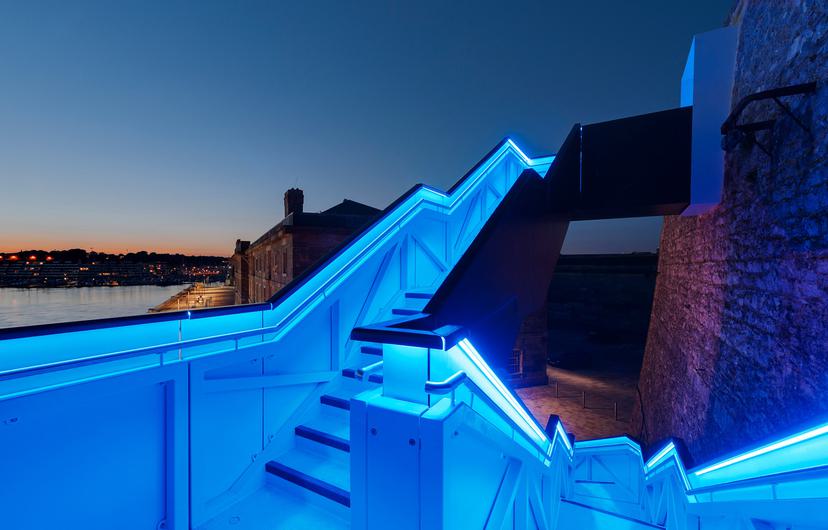 2008
Acquired Bristol-based Structures One as part of an expansion of our multi-disciplinary service offering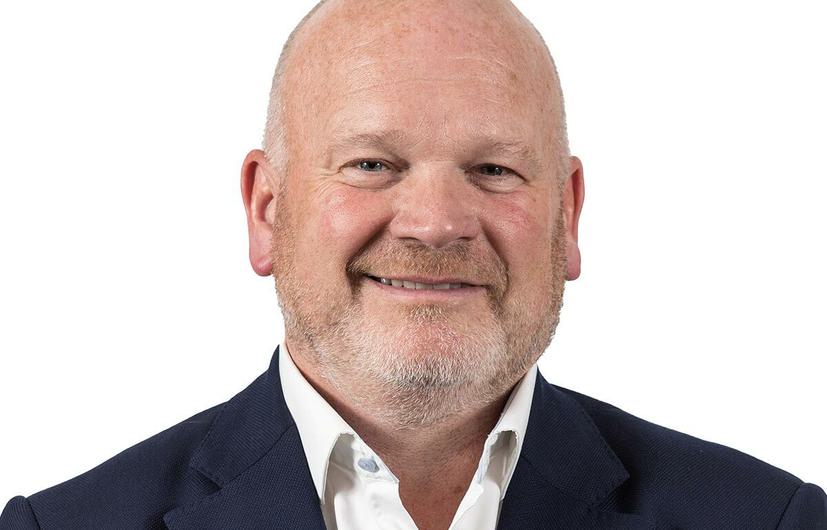 1995
Founded by our current CEO,  Dr Brian McConnell
Our ESG Commitments
Our purpose is driven by being a force for good, for our people, our communities, our planet, and society as a whole.
Our ESG Commitments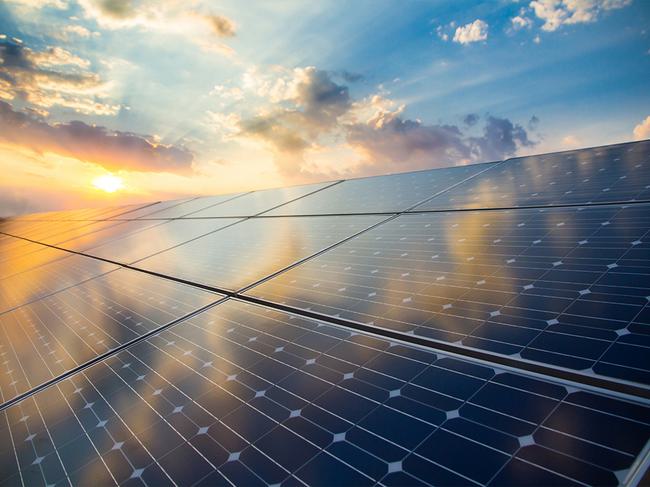 In need of fresh thinking?
Think Hydrock.