Hydrock SPLtrack
Noise, Vibration and Air Quality Monitoring Environmental Consultancy.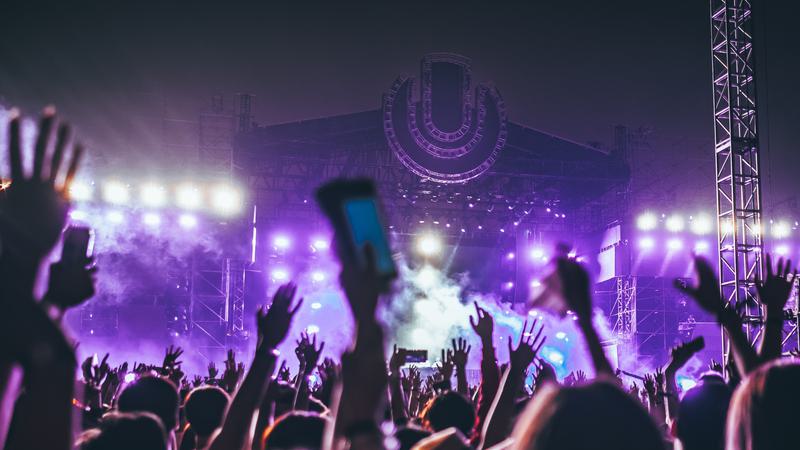 Founded in 2013, SPLtrack has earned a reputation for delivering real-time noise, vibration, and air quality monitoring data that has made them an industry up-and-comer.
Hydrock SPLtrack's mission is to deliver real-time traceable data that can be easily interpreted.
Led by Chris Beale, Hydrock SPLtrack's monitoring solutions provide unparalleled live insights into environmental data due to integrated connectivity and intelligent power solutions, earning them a solid reputation within the industry.
Hydrock SPLtrack deliver:
Construction noise monitoring
Motorsport noise control
Exposure monitoring
Music event acousitcs
Our approach – at a glance
We build effective environmental management tools for all user skill levels.

Construction sites need to know the environmental consequences of their works, therefore we predict environmental levels with corrected measurements in real time, forecasting when limits will be reached. Our systems allow patterns of work to be scheduled, optimising staff time and site resources.
Motorsport produces noise, adored by fans yet abhorred by those living nearby. Our drive-by metering system enables circuits to control noise at source whilst neighbourhood meters demonstrate compliance with local authority limits.
Music events have to be loud to entertain yet they can't disturb those living nearby. We deliver a complete solution from modelling, design consultancy, licensing and planning applications, monitoring, noise management and environmental compliance reporting.
Monitoring personal noise dosage can be difficult and time consuming, especially if it means downloading and analysing data. We've designed a noise exposure monitoring system that has no body worn equipment, requires no data handling and predicts when subjects will reach exposure limits.
Our track record
Our track record includes:
If you have visited London you've passed our equipment. You may not have noticed, but we are monitoring noise, dust and vibration 24/7 at many demolition and construction sites across the city. Some of the UK's largest companies rely on SPLtrack for compliance and approvals.

All of the major UK circuits use SPLtrack drive-by monitoring systems to manage circuit noise and provide online reporting to local authorities. Our modelling system has supported planning applications for new circuits in the UK and worldwide.

Our networked noise management system was the first to deliver real-time event monitoring and today it is the market leading solution. Our noise mapping software integrates modelling and real-time monitoring with meteorological data to provide true predictive management.

Body worn dosimeters are commonly used for personal noise exposure monitoring however there are some situations where that is not practical. SPLtrack ADA uses a microphone matrix to assess sound fields and virtualise predictive noise exposure levels.

Have a project in mind?
Get in touch.