Future Communities
Shaping the climate resilient, socially vibrant and connected communities of the future starts here and now.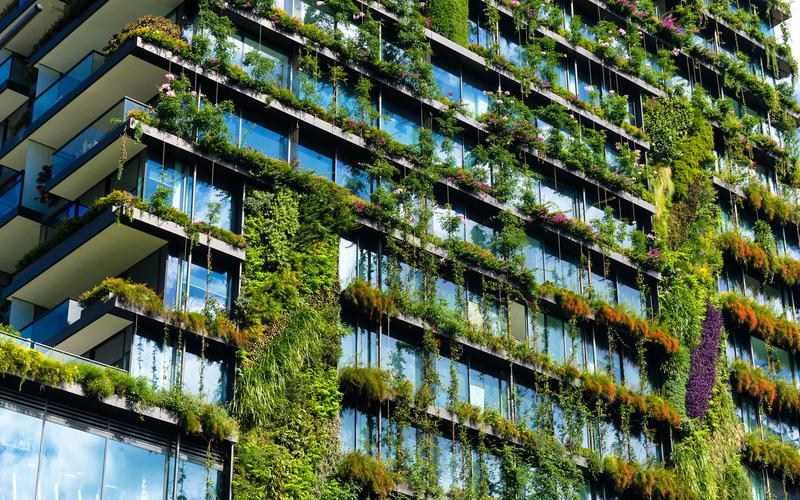 Engineering, energy and sustainability expertise is at the heart of envisioning what a future community will look and feel like when building out long-term.
What do you want to create? From the earliest stage of defining a strategic brief we can inform the direction of a scheme to generate additional value, raise the bar on sustainability, and adopt circular economy principles. This is the art of the possible.
We'll take you on a journey to realise your aspirations, exploring, testing and valuing the options available to you. We help mobilise ideas quickly to secure sites, funding, partners, and ultimately increase the value of an asset.
As engineers, our skill is an ability to curate a site that turns constraints into opportunities. From that earliest engagement and site feasibility studies, our expertise enables us to de-risk investment in infrastructure and maximise development value at masterplan, parcel and plot level.
Together, we can shape places to grow up in, work, laugh, learn and live. Places that people are proud to call home.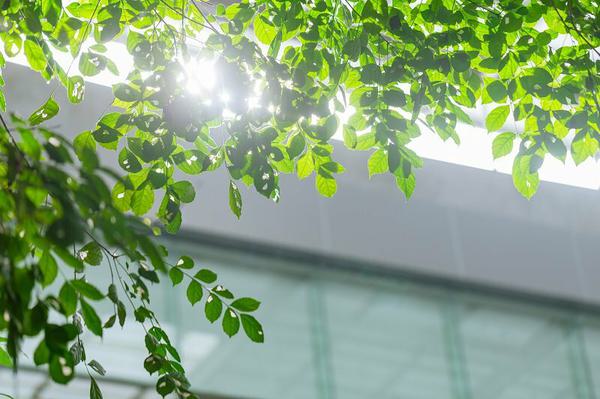 Who we work with
Master developers
Local authorities
Investment funds
Strategic land owners
Planning consultants
Architects
For us, future communities, can mean allocated land in an urban setting within a local authority's local plan, unallocated sites that are ripe for regeneration, or out-of-town opportunities.
Out-of-town can mean a new garden community, a live/work model associated with a science or R&D park, or agricultural land brought forward by a land promotion team.
The knowledge we collect on a site from the earliest of stages is hugely valuable to future stakeholders as a development progresses.
In developing a strategic brief, we start with the art of the possible – unconstrained thinking. We'll take you through due diligence to ground those opportunities, and then create a strategic brief that informs investment priorities, local plans and development decisions on future parcels of a masterplan.
Where we add value

Single point of contact
One person in our business draws all our technical teams together to ensure we're considering all options in their entirety and reporting effectively.
Strategic Projects

Energy & sustainability strategy
Based on the objectives established together through the strategic brief, we set the blueprint for the energy and sustainability strategy for the whole development.
Smart Energy and Sustainability
Site infrastructure
Detailed engineering for the blue and green infrastructure of a masterplan development is critical to its long-term viability as each phase is built out.
Civil Engineering
Delivering a multi-layered approach
Clients value our ability to draw all the issues and opportunities together.
Through a series of workshops, our technical specialists will work with you to build up a picture of what you want to achieve. It will set a frame for defining what value will actually mean in the long term in the context of future communities.
Our approach is aimed at identifying and maximising the opportunities that arise from the multitude of issues that criss-cross each other when shaping big-scale masterplan developments. By standing back and looking at the big picture, great ideas form and connections are made between the needs of issues such as stormwater management, ecology, mobility, waste management, sustainability and ambient noise levels.
We'll also build the case for the economic viability of smart energy and sustainability solutions such as micro-grids, energy storage, sustainable water infrastructure, EV charging, and Passivhaus build standards. It's in these emerging areas, responding to the wider climate agenda, that there's significant untapped potential for innovation and long-term commercial value.
Our talent lies in pulling together all these ideas, feasibility studies, opportunities and risks. We look at them in their entirety, pinpointing efficiencies and setting an integrated roadmap for planning and future development to create stable, connected and inclusive communities.
Together, we answer the big questions, set the strategy and design places and spaces that transform people's lives.
In need of fresh thinking?
Think Hydrock.