Technical Consulting
Unlocking complex sites and creating high-performing, sustainable buildings and infrastructure results from the very best of integrated engineering design.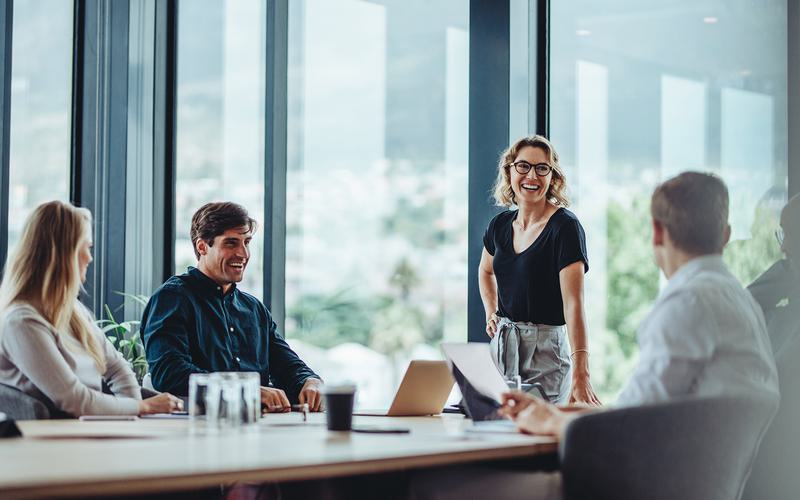 Outstanding technical consultants understand your needs, think creatively, work collaboratively, and achieve all regulatory approvals. This is Hydrock.

Whatever the scale or complexity of your project, we'll match your ambition with the ingenuity to make it happen. That means understanding people's needs, concerns, their environment and user experience.

Faced by so many opportunities, the built environment sector is changing for the better before our eyes. To name just four major trends - energy transition, biodiversity net gain, carbon accounting and digital construction.

These emerging layers of complexity require a technical consultancy team you know you can trust. A team with deep experience, respected by stakeholders such as planning approval bodies and regulators.

It's what we pride ourselves on as we shape future communities, address the energy and sustainability agenda, improve building performance, and optimise real estate portfolios.

It's consistent quality. Always.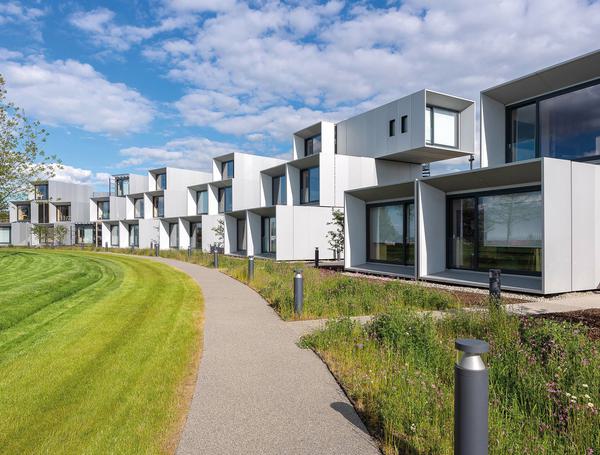 Who we work with
Developers
Investors
Occupiers
Local authorities
Asset managers
Architects
Planners
Quantity surveyors
Main contractors
Project managers
Property consultants
Legal consultants
Planning authorities
Regulators
Our technical consulting experts are an integral part of any design team.

We work from initial site due diligence, through planning support, detailed design, construction, handover and into use.

With our integrated, multi-disciplinary capability, we regularly draw together our experts to provide a complete smart engineering solution. It's an approach that means the needs and requirements from each discipline on a complex project can be appropriately balanced, giving you the very best result.

Where we add value
Single point of contact
One person in our business draws all our technical teams together to ensure we're considering all options in their entirety and reporting effectively.
Strategic Projects

Geotechnical design
Construction starts from the ground, and our cutting-edge modelling will produce an earthworks strategy that delivers a developable platform.
Geotechnical Design

Expert witness
Renowned for our expertise in areas such as transport planning, fire safety, structural design and site contamination, our people are often asked to give evidence in legal cases as an expert witness.
Expert Witness
Smart engineering solutions

Investing in quality, technical engineering design and innovation is what makes a good project great. It's what secures approvals, minimises disruption, keeps a project on course, and future-proofs the asset for the long-term benefit of all stakeholders.

There are so many areas across our business where we make a difference. Here's just a few:

Carbon-conscious structural design of new and repurposed buildings.
Means of escape from fire and control of smoke through computational fluid dynamic modelling.
Sunlight and daylight analysis, and wind and microclimate analysis to influence building orientation.
Vehicle modelling and behavioural analysis to inform strategies for EV charging infrastructure.
Whole life-cycle carbon assessments throughout the design and construction process.
Geotechnical modelling of brownfield sites to maximise reuse of materials on-site.
Design of sustainable urban drainage systems to maximise land use, display responsible water management and enhance biodiversity.
Soundscape design to create areas of tranquillity and vibrancy.
Financial modelling of energy transition strategies to enable invest in micro-grids, battery storage and clean energy.
You will find we're dynamic problem solvers who aren't afraid to challenge the status quo and cut out the jargon.

The result is sustainable, socially-conscious places, communities and infrastructure delivered through smart engineering solutions.

In need of fresh thinking?
Think Hydrock.