Early careers
We are committed to your continuous professional and personal development. This is the moment to accelerate your career and opportunities.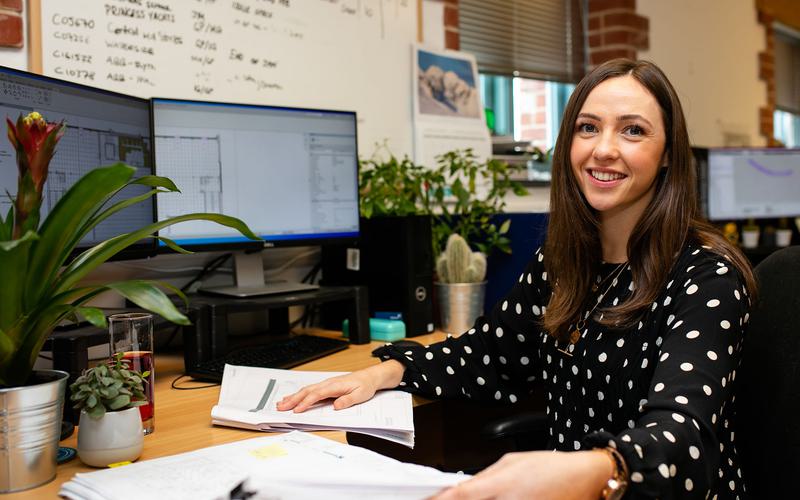 We believe in supporting and encouraging you as you start out in your career.

We will work with you to build a career path that matches your aspiration, supports your vision of your future and helps you to achieve your full potential.
What makes you tick matters to us.

We align ourselves with people who care about the environment and want to make a positive contribution to shaping a global and sustainable future community.

What will your role be?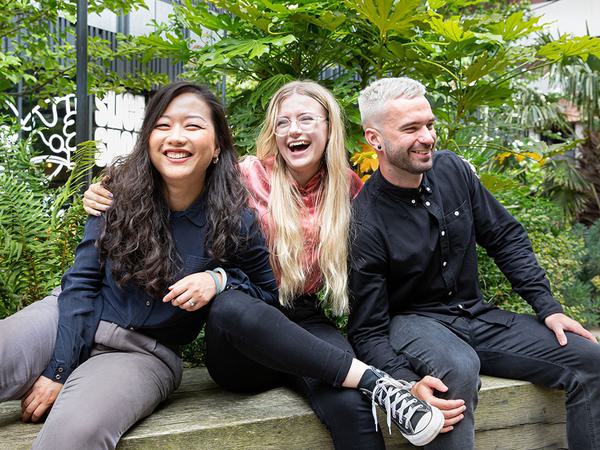 Graduates
Graduates are a key part of our 'Grow Your Own' strategy for developing talented engineers and sustainability advisers. The future success of our business lies with you, so your development is very important to us.

You will always be supported by skilled and experienced people who will facilitate your learning. They will guide you through the challenging parts of your work and prepare you for advancement to more senior roles in our company.
We run a dedicated graduate development programme that brings each graduate intake together, creates group wide friendships and learning experiences in the organisational and discipline side of our business, and in those important soft skills such as emotional intelligence, building relationships and presenting.
Placements
Each year, we encourage young people to take up opportunities for work experience, Year in Industry placements, internships or placements for university students at any point in their studies.

We have an excellent record of converting placements into permanent hires.
Apprenticeships
An increasing number of young people are choosing to join our sector as an apprentice, pursuing a career in engineering, or within our central services. We get our apprentices involved quickly, contributing to the delivery of important client work. We also support them financially and with practical advice as they pursue BTEC foundation courses, HNC's and HND's and Degrees. All our apprentices also attend our two-day, off-site, company induction event.

Ultimately, our apprentices progress in their education and career, becoming vital, integrated members of their teams.
Join us
We want you to have a great life at Hydrock. Our growing business welcomes hearing from ambitious people who align with our culture and want to make a positive impact on shaping a global and sustainable future community.