Energy and Sustainability
Sitting at the top of the agenda, an informed energy and sustainability strategy means organisations stay relevant, resilient and respected.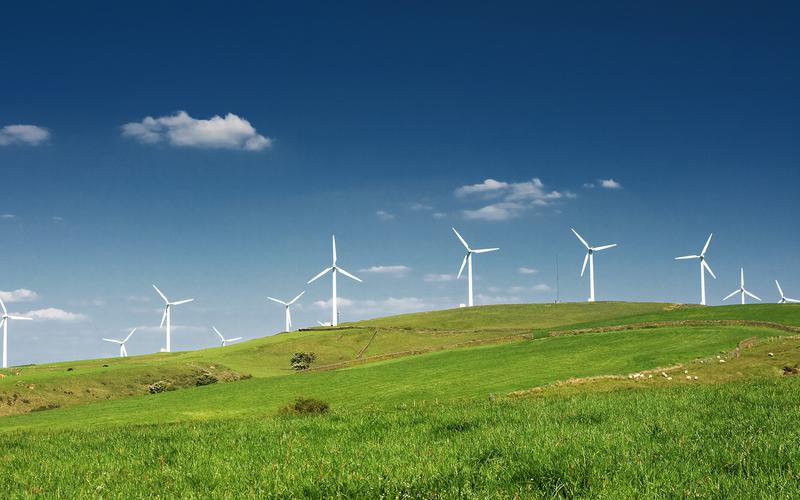 The energy and sustainability agenda runs literally through everything we do in life.
From access to clean, secure and reliable energy, to a right to equality, a healthy environment, strong communities, and a protected, natural world. It's an agenda emphasised by the UN Sustainable Development Goals.
Turning the lens to the built environment and infrastructure sector, it's incumbent on all of us to create clean, sustainable, socially conscious, and economically secure futures. These are futures that deliver communities that people want to live, learn and work in; protect and enhance the natural environment; and embrace low carbon technologies whilst achieving energy demand reduction.
For us, energy and sustainability informs everything we do. It's key to our engineering designs, as we work with you to reduce embedded and operational carbon, and find ways to reduce construction waste. It's centre-stage as we advise you on decarbonisation strategies, climate adaptation, investment in clean energy, and the entire shape of your ESG credentials.
We will keep you present and relevant with this agenda.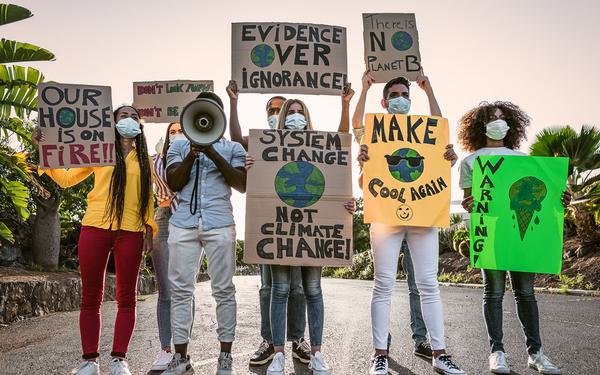 Who we work with
Everyone. It's not a glib statement. As an integrated energy, sustainability and engineering design consultancy, we really are well-placed to advise on every aspect of this agenda.
Corporate organisations
Local authorities
Investment funds
Strategic land owners
Property and land developers
Energy providers
Main contractors
Professional service advisors
When you work with us, we take you from strategy, to modelling, to implementation, to validation.
Where we add value

Net zero strategy
We focus on the long-term carbon management of your business, taking you on the journey to whole life carbon accounting, so profitability and sustainability are two sides of the same coin.
Estate Decarbonisation

Creating resilient energy networks
For on and off-site energy generation and storage, our team is assessing viability, modelling financial returns, and advising on grants and funding.
Renewable Energy Generation

Nuclear consultancy
Our highly-regarded nuclear consultancy team is leading the charge on how small and advanced modular reactor developers can offer a safe, regulated energy solution in industrial and community settings.
Nuclear Consultancy
Making you relevant, resilient and respected
It's a bold statement. Our energy and sustainability expertise is designed to ensure:
You're relevant: Your credentials are appropriate to the expectations of your customers, employees and investors, and your carbon commitments are verified and validated.
You're resilient: This could be in the way you reduce your energy demand, or thread sustainability through your supply chain, or invest in renewable energy and storage.
You're respected: What you do has a social conscience which is recognised by the communities you work in and the people who invest in you.
Across our business, there's a collective expertise to help our clients navigate the energy transition agenda, and address the climate challenges we all face.
It plays out in so many ways – here's just a few:
Setting strategy from ESG policies to net-zero roadmaps to decarbonisation strategies across entire real estate portfolios.
Advising on the viability and development of new forms of clean energy, from established renewables such as PV and onshore wind, to new forms of nuclear generation and hydrogen.
Modelling the financial investments and the infrastructure requirements to establish new forms of energy generation and storage to deliver energy resilience.
Identifying and measuring Scope 1, 2 and 3 emissions to create robust sustainability strategies that can be verified and validated against established carbon reporting measures.
Assessing and advising on different forms of construction to reduce embodied carbon and create a built environment that minimises waste and focuses on future reuse.
Supporting a retrofit programme of works to respond to climate adaptation, mitigating risks and liabilities from future climatic changes to ensure the long-term value of real estate.
Technical input to support grants and funding, such as PSDS grants, to invest in clean-tech and smart-tech, from emerging technologies in carbon capture and storage, to our very own StratEV tool to influence future EV charging infrastructure.
The energy and sustainability agenda is vast. We recognise that. We're there to guide you through the issues, the regulations, and the technology so you make the right decisions for your business, stakeholders and the planet.
Got a project in mind?
Get in touch.