Estate Optimisation
Re-imagine your real estate portfolio and generate greater flexibility and cost-savings, while maximising income from new, sustainable revenue streams.
In the face of climate change and increasing regulatory demands from energy certification to fire safety, investors and occupiers are demanding high performing assets.
Estate optimisation can mean different things depending on your place in the property lifecycle.
As specialists in engineering, energy and sustainability, we're uniquely positioned to develop strategies that deliver higher returns, future flexibility and greater resilience from real estate portfolios.
We will forensically analyse the performance of real estate from the perspective of energy, carbon, wellbeing and fire safety. With a focus on decarbonisation and on-site energy solutions, we'll explore options to increase the commercial value of assets for long-term benefit and achieve energy demand reduction.
As regulations and legislation tightens around issues such as EPC's and fire regulations, we also ensure you have a clear strategy in place to deal with the risk of stranded assets.
Building-in resilience is essential to ensure assets offer a first-class user experience, perform commercially and meet environmental, social and governance (ESG) goals. This is our domain.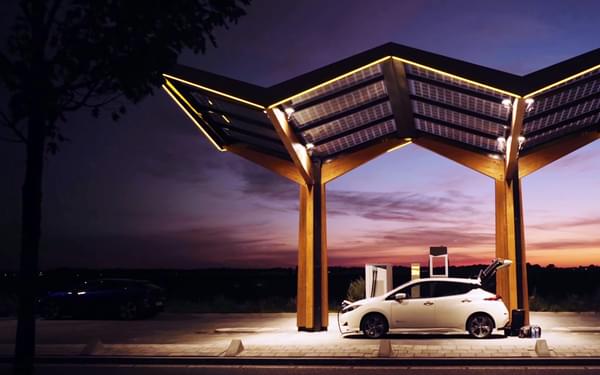 Who we work with
Corporate occupiers with office and industrial facilities worldwide
Universities and other education providers with multiple sites across campuses, cities and towns
NHS Trusts with multiple assets performing a wide variety of activities
Local authorities with estates that provide public services, housing, and administrative uses
Social and affordable housing providers with vast housing portfolios
Investment funds with interests in real estate assets
Property developers who create and hold the asset for long-term value
Real estate consultants advising investors on the strength of their assets and occupiers on their leasing strategy
Legal advisers working on large-scale M&A activity which includes due diligence on real estate assets
We deliver tailored advisory services, but the need for energy efficient, high performing, safe, and fully utilised real estate is universal.
Where we add value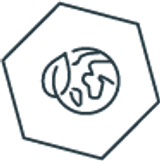 ESG strategy
For investors we benchmark real estate portfolios to avoid stranded assets, and for occupiers we develop strategy to reflect their purpose.
ESG Strategy and Reporting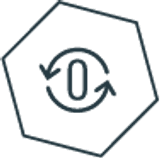 Net zero strategy
We guide clients on the most cost-effective roadmap to decarbonise their estate and identify additional revenue streams from smart energy solutions.
Net Zero Strategy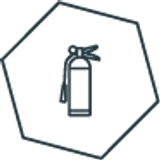 Fire safety
Conducting fire risk assessments across multi-site portfolios, our expertise includes fire safety strategies and external wall reviews.
Fire Safety
Taking a strategic lens to your estate
Estate optimisation looks at the whole real estate package, from better land use to building performance. It's about understanding current performance, emerging trends and regulations, and the potential long-term value of assets.

Setting goals and establishing a funded and realistic programme of activities is required to decarbonise, set in motion a whole life carbon accounting programme, and transform the performance of any real estate portfolio.
Our technical specialists advise you on the opportunities to develop sustainable, energy efficient and future-proofed assets. This includes utility infrastructure, opportunities for behind-the-meter energy generation and storage, structural changes to existing assets, acoustic design to improve comfort, EV charging infrastructure, and building retrofits to improve efficiencies.
As part of an overall real estate strategy, there's an exciting opportunity to create alternative revenue streams by maximising available land for future energy generation and storage, whilst creating more efficient, sustainable and comfortable buildings.
In need of fresh thinking?
Think Hydrock.