Addressing global challenges
We're addressing global challenges through smart engineering solutions.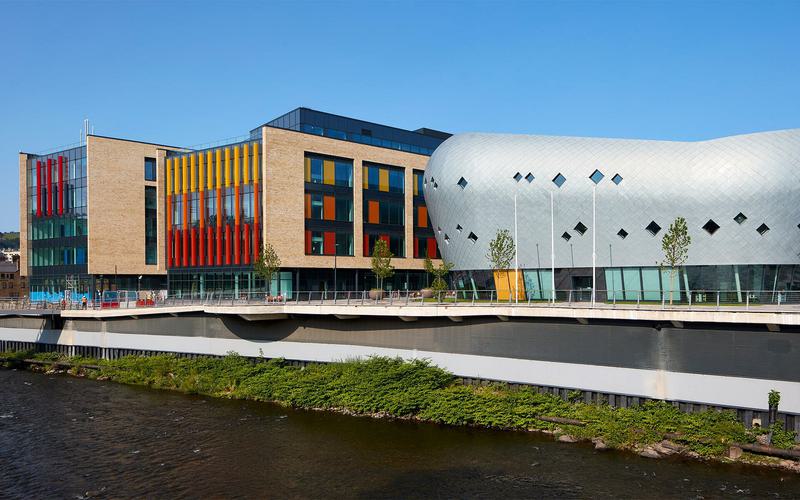 Our purpose is to be a force for good, shaping places, communities and infrastructure that everyone can be proud of.
As a leading British-owned engineering design, energy and sustainability consultancy, we bring sustainable solutions to major infrastructure projects and landmark buildings. It's our job to create places that inspire, respect the environment, and deliver value for users, owners and investors.

We're thinking positively, creatively, sustainably and commercially about the built environment.

Demonstrating this forward-looking approach, we've analysed the opportunity for recycling waste heat from edge data centres into community district heating schemes and we've stressed the opportunities offered by vertical farming in the context of a re-imagined high street.
It's this type of thinking and smart engineering that helps our clients address the future with confidence.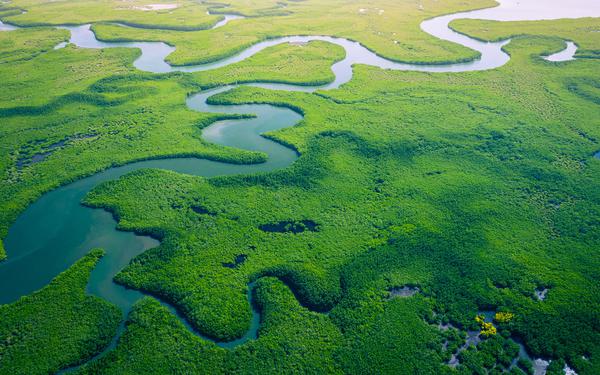 Taking a lead
We put people first.
Through trusted relationships, we explore how to create truly sustainable outcomes for the built environment.
We're guiding our clients through complex challenges around embodied carbon and operational energy, site-wide sustainability strategies, buildings that support health and wellbeing, and ESG.

"

We're about positive outcomes for the climate, users, communities, investors and operators.

"
Making a difference
Our engineers and consultants are making a difference every day. We're delivering:

Decarbonisation strategies for entire estate portfolios.
Carbon-conscious structural design of new and repurposed buildings.
Energy efficiency modelling of existing buildings and stranded assets to improve performance.
Energy and sustainability strategies to influence masterplan design.
Vehicle modelling to inform EV charging strategies.
Fire safety design and data capture to inform the 'golden thread' in building design.
Brownfield site analysis to de-risk and unlock redundant assets for future use.
Acoustic design to create spaces that improve users experience and wellbeing.
Sustainable urban drainage systems to minimise impacts from new housing schemes.
Energy transition strategies to promote micro-grids, storage solutions, and new forms of power.
In Need of fresh thinking?
Think Hydrock.