What we do
As a leading integrated engineering design, energy and sustainability consultancy, we bring sustainable solutions to major infrastructure projects and landmark buildings across the UK.
Let's talk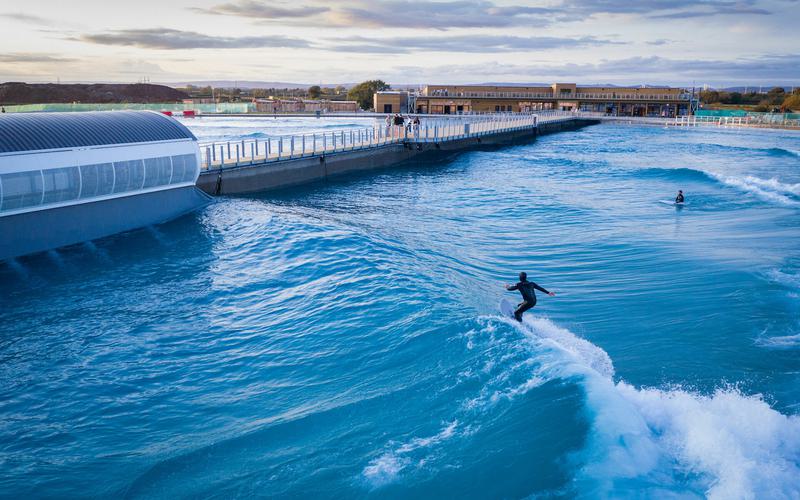 Addressing global challenges through smart engineering solutions
As engineering, energy and sustainability consultants, our innovation is creating a sustainable future. At the heart of this are positive user experiences, societal benefits, and asset value for real estate owners and investors.
Find out more
How to appoint us
We work across the public and private sector and recognise, in particular, that our public sector clients need to demonstrate best value and open competition whilst minimising the cost and time taken to procure effectively.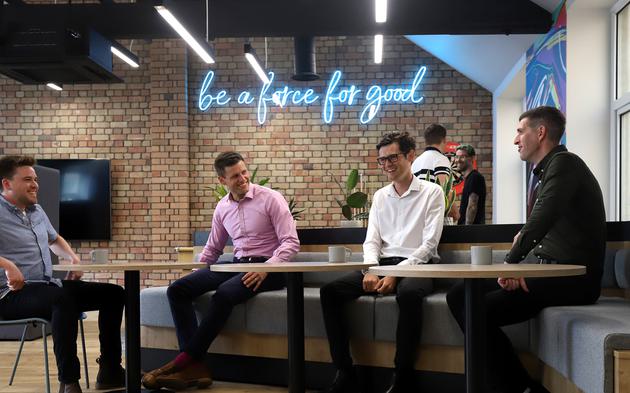 "Hydrock designs and delivers well considered technical solutions that maximise a site's development potential. I value Hydrock as a top consultant to work with as they take full ownership of their design and believe in their proposals, which provides me with a high level of trust that they'll get the job done whilst delivering to a realistic timeframe and cost."
Darren Mace

Engineering Director – L&Q Estates
"UWE enjoys an engaging and rewarding working relationship with Hydrock, who take the time to understand what we do, how we need our facilities to function and the equipment requirements for both the building and the end-users. Through their excellent technical abilities, across all disciplines, they have added real value to the project team."
Marianne Reed

Head of Faculty, Strategic Developments – UWE
"Hydrock has been a pleasure to deal with throughout the planning consultation period, always providing a solution when faced with a challenge. I'm delighted to now have full detailed planning consent for the site and look forward to contributing to net zero targets."
Simon Coakley

Managing Director – HY2GO
"We're pleased to maintain and extend our trusted relationship with Hydrock who have an exceptional track-record of delivering sustainable, futureproof solutions for the built environment."
Jon Anderson

Project Director – Scarborough Group International
"Hydrock takes the time to get to know their clients, their requirements and delivers what is needed. They deliver value through openly discussing the scope and presenting alternative, cost-effective ideas. It is an absolute pleasure to work with Hydrock."
Chris Horn

New Works Manager – Skanska
In need of fresh thinking?
Think Hydrock.