Our ESG commitments
Our purpose is driven by being a force for good, for our people, our communities, our planet, and society as a whole.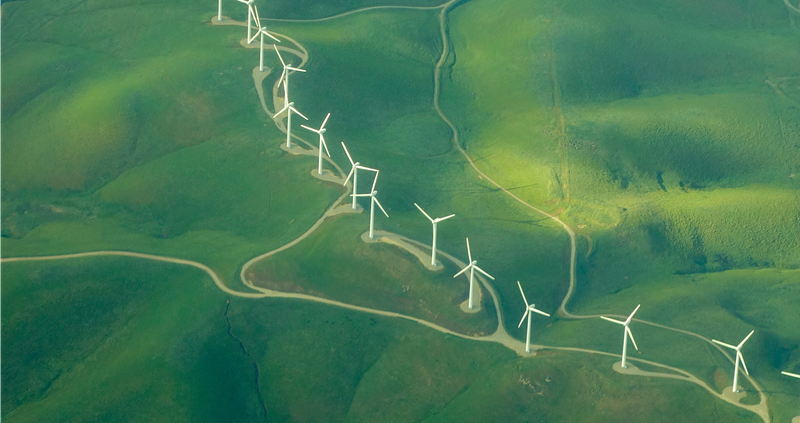 The opportunities we create for our people, the long-term value we deliver to society, and the impacts our work has on the environment is what matters to us.
Our own ESG and sustainability strategy is based around the five capitals model of sustainability. This is a holistic sustainability framework aimed at delivering tangible benefits, experiences and outcomes for users, owners, developers, the environment itself, and the wider community.

Governance of our ESG strategy is overseen at board level and led by an ESG Steering Group comprising various working groups, office champions and programme managers, all supported by members of our office teams.
The outcomes of our ESG strategy align with our long-established values.
For our business, we translate this as:
Our people – human capital
Our community – social capital
Our projects – economic capital
Our planet – natural capital
Our operation – physical capital
Our people
For us, this means we put our people and their talents first.
We've always placed importance on the health and wellbeing of our people. It's demonstrated by our annual Healthy Living Bonus for every employee, our network of health and wellbeing champions to encourage local team activities and investments, and our industry-leading stance on annual leave. This includes being a 'Climate Perks' accredited employer which means we offer additional leave if our people elect to travel on holiday via land or sea, rather than air.
We run a comprehensive series of learning and development programmes tailored for employees from graduates through to senior leadership. These programmes place a strong emphasis on behavioural and personal development.
In addition, we run mindfulness programmes, and regularly host webinars that offer our people practical advice on subjects such as resilience and mental health.
Led by our Diversity, Equity and Inclusivity Working Group, our focus is centred on supporting and celebrating the diversity of our people. That variety of background and thought is so valuable to the success of our work in creating places and communities that are appropriate for a diverse and inclusive society.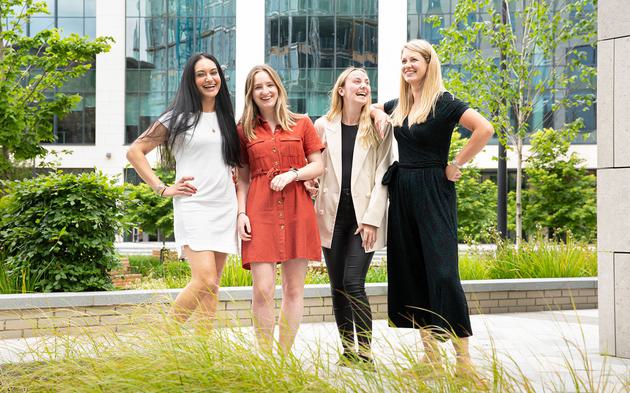 Our community
For us, this means we seek every opportunity to create social value and positive partnerships.
Volunteering and giving something back have always been a core part of Hydrock's values. Every team takes a 'Day Off For Good Causes' each year, giving their time to support a local charity or cause in their community. Many employees are also STEM ambassadors and speak at schools and colleges to inspire the next generation of engineers.
As part of our ESG commitments, our focus is to implement a consistent and robust social value strategy across our business.
In addition, we continue to build links with academia and engage in our industry through our membership of bodies such as the UK Green Building Council and Business in the Community.
Our projects
For us, this means we champion innovation and resilience on every project.
We've always prided ourselves on our technical innovation which helps unlock opportunities for our clients. Now, faced with the climate crisis, engineers are taking centre stage more than ever before as the world looks to us for deliverable solutions.
Our technical knowledge, insights and passion are what will truly make a difference to society in creating resilient, future-proofed communities that deliver value for everyone. There's never been a better time to be an engineer. Our role is critical and we want to be at the forefront of this renaissance.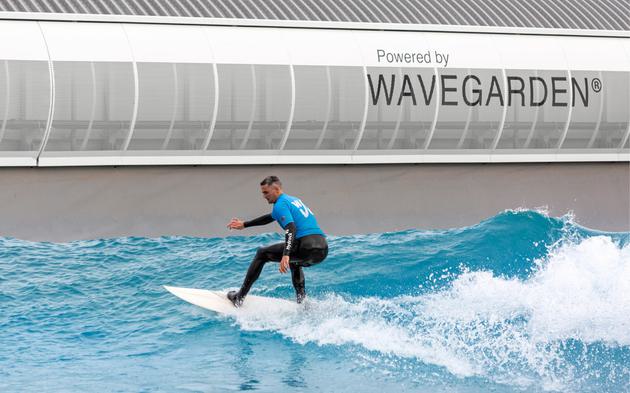 Our planet
For us, this means we elevate the importance of nature and biodiversity.
Through our technical skills, innovation, and thought leadership, we're helping our clients to understand and commit to whole lifecycle design. For our client, Glenbrook, our forensic whole lifecycle carbon assessment of Vox, a 280-build-to-rent (BTR) scheme in Manchester, has identified how they can achieve further emissions reduction for their future build strategy.
Through the work we do, we promote the principles of circular economy and biophilic design. It's our job to show leadership and ensure that any new development is approached from a perspective of nurturing the environment and enabling flexibility for reuse and repurpose.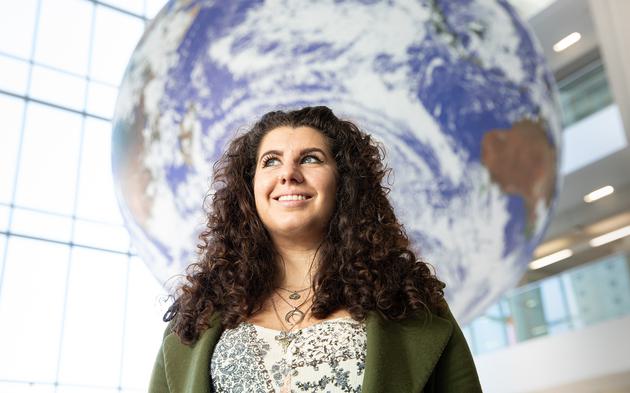 Our operation
For us, this means our business is positioned to achieve responsible growth.
Led by our Sustainability Working Group, we've signed up to the Science Based Targets initiative (SBTi) and published our 'Roadmap to Net Zero' with some notable goals around Scope 1 and 2 emissions. We're seeking to reduce business mileage by 80% per employee, and are actively switching pool cars to electric vehicles, changing to renewable electricity providers across our offices, where possible, and will continue to encourage hybrid working.
We've always taken our governance very seriously. Our Safety Management System is UKAS accredited to the ISO 45001 standard and we won Gold Medals at the 2021 Royal Society for the Prevention of Accidents (RoSPA) awards, recognising that our site-based geo-environmental and geotechnical teams have won gold awards over multiple years for their focus on safety.
We're an ambitious business. This means as we grow and diversify, our own commitments, reporting and management of our impacts all become ever more important to realise our purpose to be a force for good.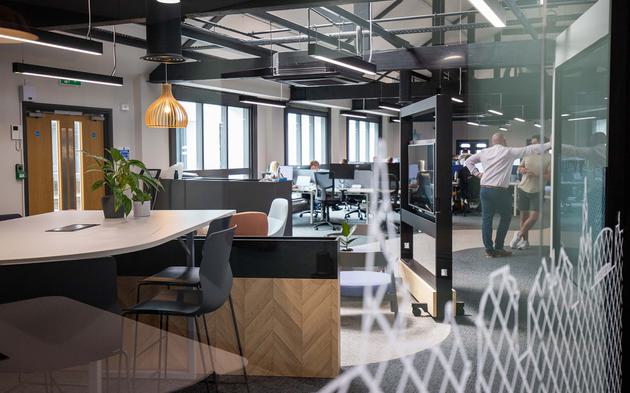 In need of fresh thinking?
Think Hydrock.