Learning experiences
We want you to have the opportunity to be intellectually stimulated and enjoy new life experiences.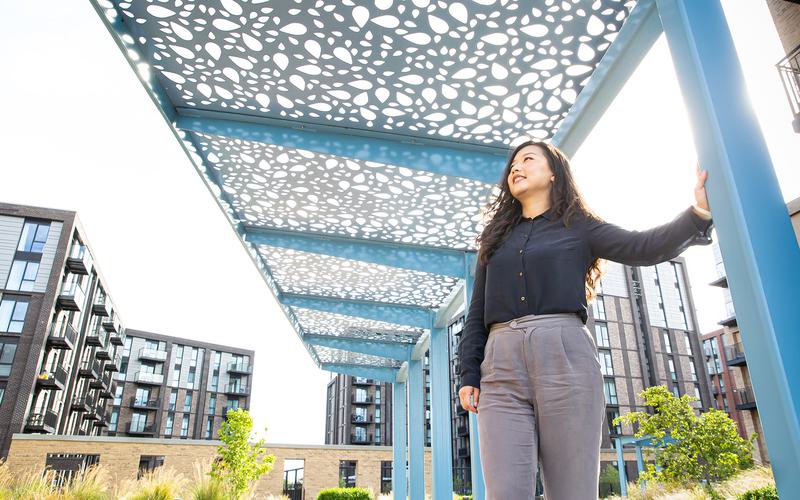 At every stage of your career with us, we want you to have the opportunity to stretch your legs and reach your potential.
We want you to be intellectually stimulated. We want you to strike up new and lasting friendships. And we want you to enjoy new experiences in your career.
From technical consulting roles, to vital organisational management roles that make us tick day to day, we value your contribution. We'll support you as an individual and encourage you to drive both yourself and our business forward.
Onboarding
Your professional and personal development begins with our full on-boarding experience from our People team as we discuss your new role.
Shortly after you start, get set for our two-day, off-site induction event. It's the perfect way to get a feel for our culture, understand the business and meet people from across our office network. Just be ready for the alphabet challenge from our CEO at the dinner!
Learning and development programmes
It's not how good you are, it's how good you want to be. Our in-house learning and development team curates a range of programmes to suit where you are on your journey, from early-career to senior leadership.
We place a strong emphasis on understanding yourself and others. That's why we've designed programmes centred around emotional intelligence, leadership styles, coaching, teamwork and building relationships.
For our client-facing people, we know that building rapport with clients and stakeholders is the recipe for success. It's essential to business development, and we'll support you to make this natural. Never forced.
Technical skill development
From apprentice-level we support you to attain the degrees and further qualifications you need to keep pushing forward.
Across our business, we support employees to achieve the highest levels of accreditation in relevant professional bodies. These include the Institute of Structural Engineers, the Institute of Civil Engineers, the Royal Geological Society and the Chartered Institute of Certified Accountants, to name just four.
Friends for life
Most importantly, our supportive culture means we trust that you'll make friends for life.
From a wide-range of office and team activities to our 'day off for good causes' to support local charities, through to the biggest event of all, Challenge Day, we want you to have a great time and feel like you can be yourself. Always.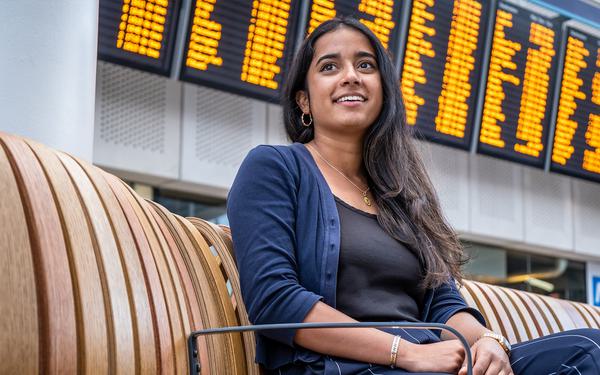 Hydrock Challenge Day 2022:
Join us
We want you to have a great life at Hydrock. We welcome hearing from ambitious people who align with our culture and want to make a positive impact on shaping a global and sustainable future community.