Hydrock + Complete Design Partnership
Consulting civil and structural engineers.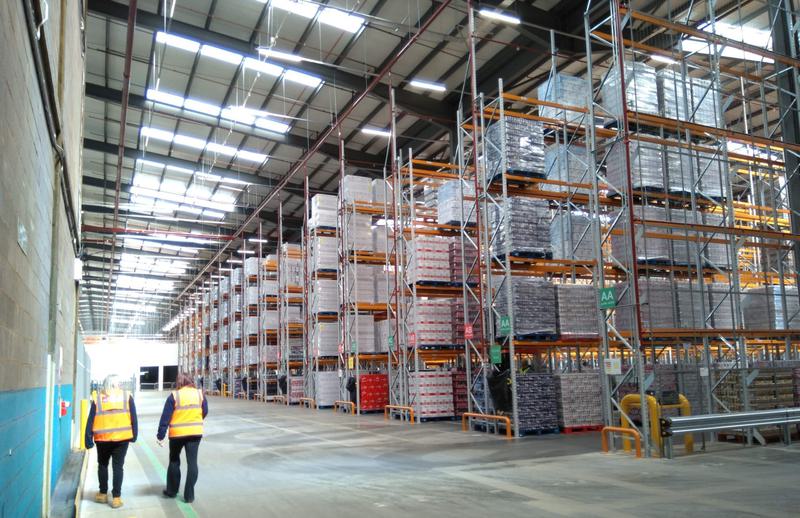 Offering the complete design package.
Complete Design Partnership has over 20 year of expertise in a wide range of civil and structural engineering fields.
Founded in 1994, CDP has a proven track-record and an enviable client base in the residential, commercial, industrial, and logistics and distribution (L&D) sectors.

CDP was acquired by Hydrock in June 2022 and is based in the Midlands. The practice adds 15 specialists to the Hydrock stable.
CDP works across:
Residential & Offices
Commercial & Public
Industrial & Distribution
Conservation & Historic
Steel Design Fabrications
Have a project in mind?
Get in touch.