Placements
Have an instant impact with a placement at Hydrock.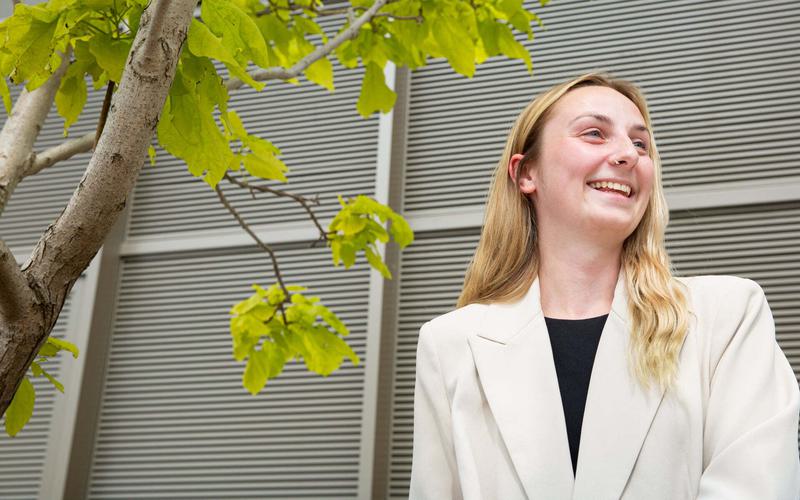 Placements at Hydrock
We believe in supporting and encouraging you as you start out in your career.
Each year, we encourage young people to take up opportunities for work experience, Year in Industry placements, internships or placements for university students at any point in their studies.

We have an excellent record of converting placements into permanent hires.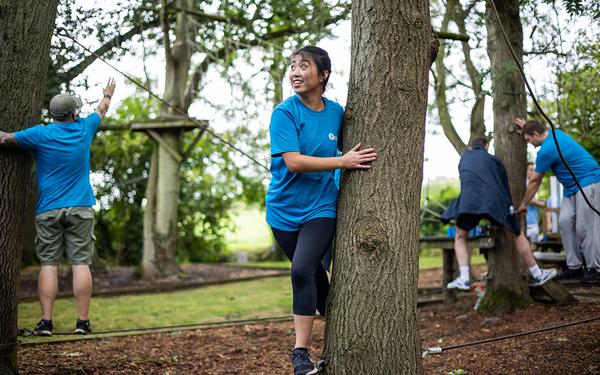 Start your career with Hydrock
We believe in supporting and encouraging you as you start out in your career.
That's why we designed 'the learning curve', our modular early career development programme.

We will work with you to build a career path that matches your aspiration, supports your vision of your future and helps you to achieve your full potential.
What makes you tick matters to us.

We align ourselves with people who care about the environment and want to make a positive contribution to shaping a global and sustainable future community.

What will your role be?
Our culture
We want everyone to have a great life at Hydrock and for it to be the best place to work in our industry. It's important to us that we look after our people professionally and, just as importantly, as individuals.
The majority of work experience placements are offered to T Level or year in industry students.

We occasionally engage with other students for work experience but these opportunities are limited and are usually organised direct with a school.

If your school is interested, please do get in touch. ​
Our recruitment window for Placements runs from January to May.

Our job descriptions are very clear on what the role requirements are, please check this first. For apprenticeship roles you will be studying at a training provider (university or college), they set their own entry grades which we make clear in our adverts. ​
Check the 'key info' section of the job description you are interested in. However, for early careers it is generally less common for us to offer visa sponsorship.
We make a point of creating an inclusive environment for everyone. If you have a disability or are neurodivergent please let us know when you apply so that we can accommodate/make any reasonable adjustments during the application process. ​
You can apply using our application form. This form has been designed to supply us with all of the information we need from a candidate. It also means you do not need to supply a CV or cover letter.

The form will ask you about your education, experience and finally a set of questions related to your motivations and interest in Hydrock.

Next we review your application. If we would like to meet you, one of our in-house recruitment team will contact you. It might be for a further conversation or to invite you to the next stage.​
We run standard one-on-one interviews as well as group assessment centres depending on the role – this will be provided in more detail if we decide to progress further with your application.​
This depends on the role you are applying for.
Most graduates, apprentices and industrial placements will start in September, but other start dates are possible – we will usually assess this on a case-by-case basis.

'It is a unique company'
"I felt very welcomed upon joining the office. I settled in quickly on the first day. From the get-go, I had the opportunity to work on a small project indented to be constructed on-site. Within only two months, I have been exposed to many tasks of varying scales and stages. I picked up a handful of technical skills that I use consistently."
- Mohammad Mukhtar, Placement Student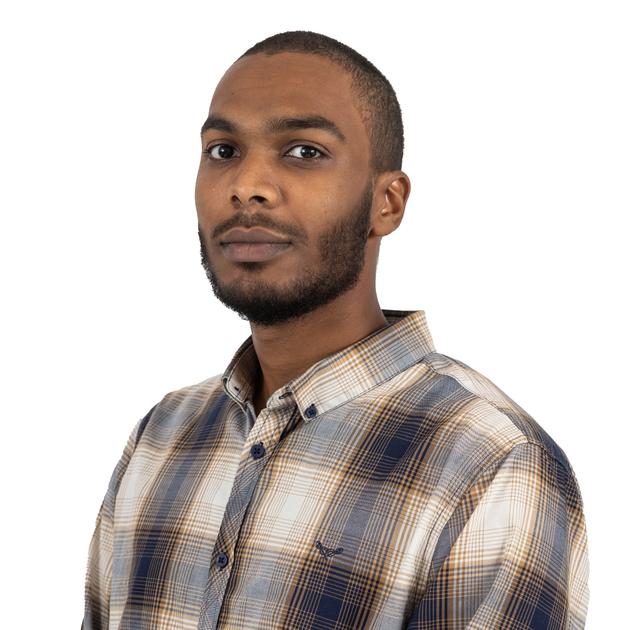 'My role is really varied.'
"I love that even in the short amount of time I've been working at Hydrock, I've been able to get involved in so many different projects. I wouldn't have thought a year ago that I'd be working on HS2's carbon management! My role is really varied in that I'm not just sat at a desk every day writing reports, I get to go along to site visits, attend conferences, and meet lots of interesting people. One of my highlights so far was speaking about net zero at Hydrock's 'Common Ground' event in Glasgow."

- Grace Taylor, Industrial Student Placement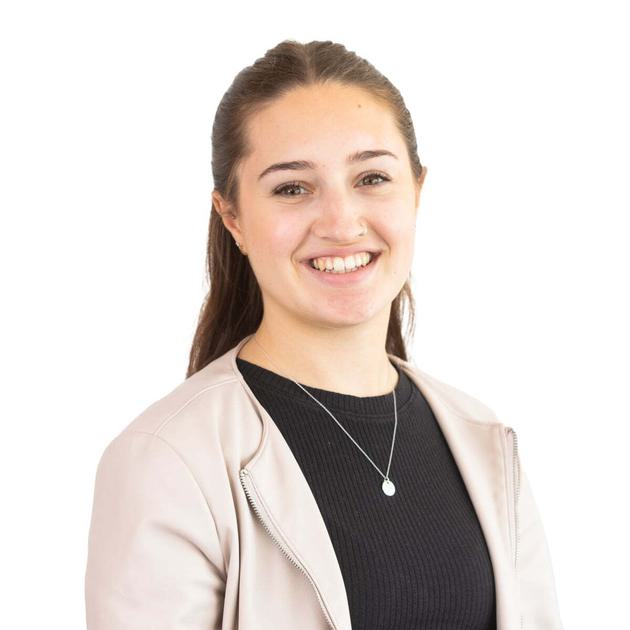 'I'll leave with new skills and knowledge.'
"My Hydrock placement has already opened my mind to career paths I never knew existed. It has given me skills that I can use in my third year, as well as ideas on what to do my dissertation on! Also, it has given me the chance to experience new things, like public speaking, and networking, and can't forget about a whole new set of friends around the country. I feel incredibly lucky to have a year in this company, because they are very generous to their employees, and the social side is amazing. My managers trust me with a lot of responsibility, as well as always pushing me to learn as much as I can in this year."

- Zoe Fryer, Industrial Placement Student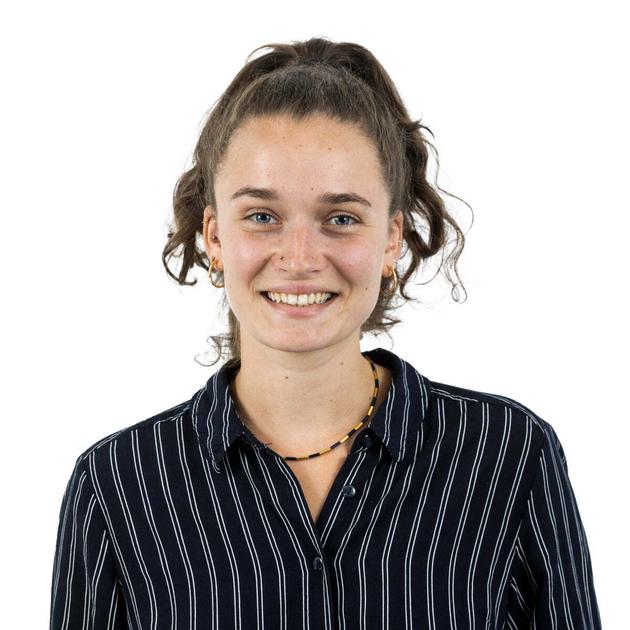 Have a question?
Just ask our people team.