Cornwall
New office,
Autumn 2022,
Business as usual,
United Kingdom.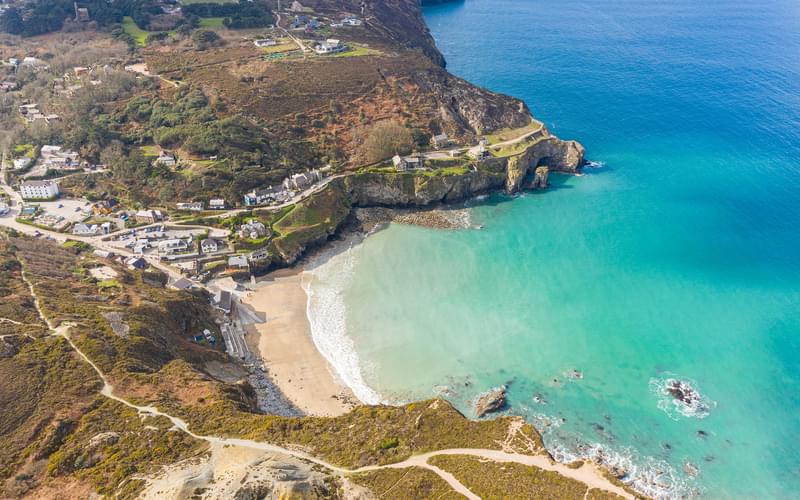 Proud to be a force for good across the region.
We've been deep in the heart of Cornwall for over 15 years.

With all the benefits afforded by living in a county with such a unique cultural and lifestyle appeal, our multi-disciplinary specialists have been wise to make this their home.
Our team is well-integrated in the local market. We also contribute to Cornwall's growing reputation for cutting-edge digital technology. Our Mobility Analytics team is based in the region developing software solutions that are revolutionising the international approach to defining the need for EV charging infrastructure.
Often associated with the buoyant tourism industry, Cornwall has a rich past association with engineering, inventions and of course as fans of Poldark will attest, mining.