Leeds
Riverside West,
Whitehall Road,
Leeds,
United Kingdom.
LS1 4AW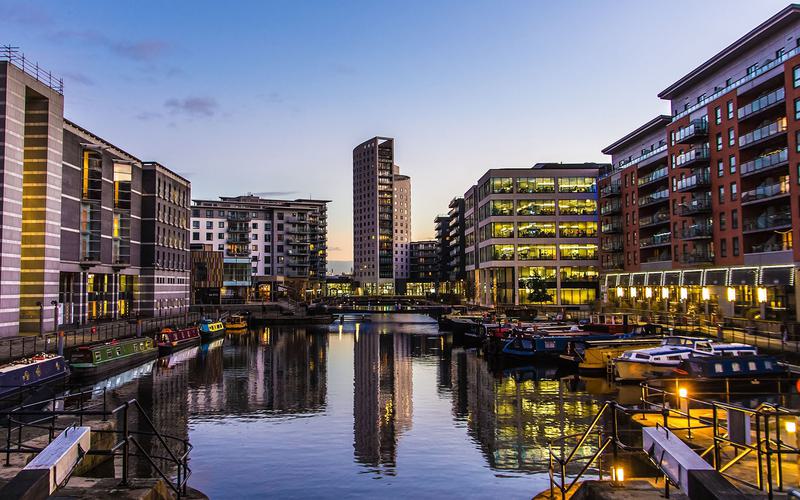 Proud to be a force for good across the region.
We opened our office in Leeds in 2021.
Situated at Riverside West, and overlooking the River Aire, we're just a short walk from the station.
Our multi-disciplinary team is well-networked in the city and proud to be part of one of the UK's fastest-growing cities and a leading business location within Europe.
Did you know Leeds powered the industrial revolution? Head down to Granary Wharf and you can't miss the colourfully-lit archways of the North Eastern Railway Viaduct. When built in 1869, it was a ground-breaking piece of engineering. The 1,500-yard viaduct linked the city's two former railway stations together and provided a huge boost to the city's industrial power.