Manchester
Northern Assurance Buildings,
9-21 Princess Street,
Manchester,
United Kingdom.
M2 4DN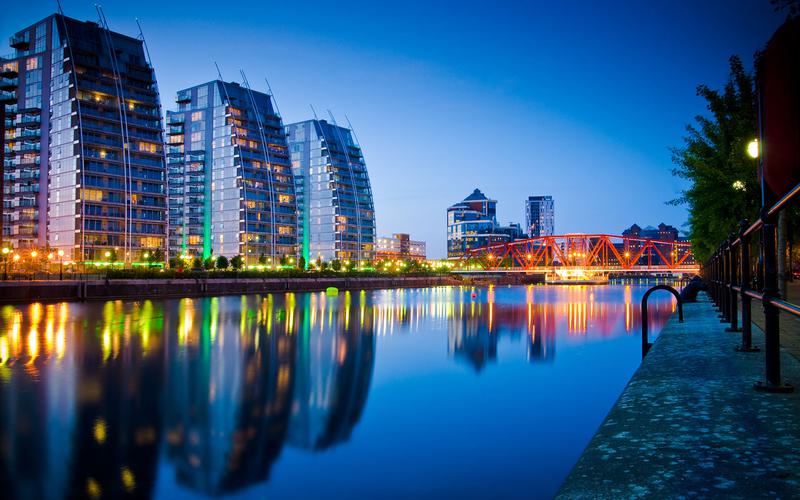 Proud to be a force for good across the region
We opened our office in Manchester in 2015.
Situated in the heart of the historic Albert Square area of the city centre, and just a short walk from all stations, it's the ideal spot for our team.
Our multi-disciplinary team is well-networked in the city and proud to be part of Manchester's dynamic community.
It's home to the third best university in the country, after Oxford and Cambridge. But did you know the University of Manchester can lay claim to 25 Nobel laureates amongst their staff and students?
This includes Joseph John Thomson, Ernest Rutherford, Arthur Harden, James Chadwick and many more…