Truro
Ground Floor, Courtleigh House,
74-75 Lemon Street,
Truro,
United Kingdom.
TR1 2PN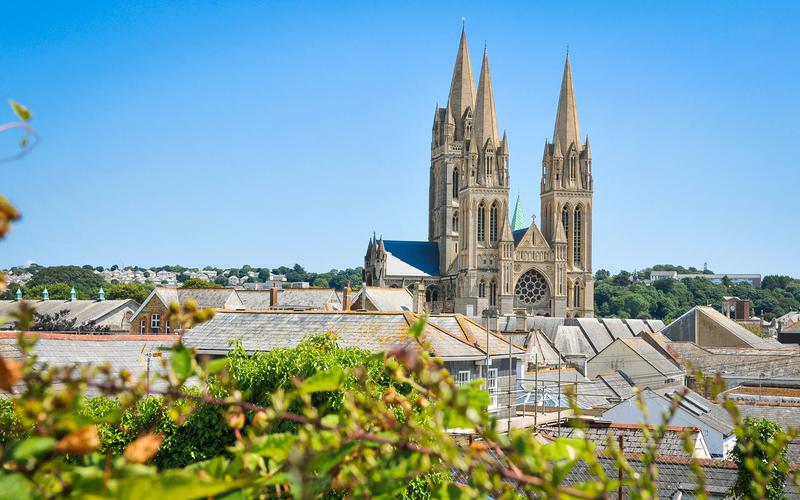 Our multidisciplinary specialists live and breathe the Cornish life.
They understand the importance of our work being sensitive to the beauty, ecology and the landscape of this stunning part of the country.
We've been deep in the heart of Cornwall for over 15 years and proud to be a force for good in the region. We also contribute to Cornwall's growing reputation for cutting-edge digital technology. Our mobility analytics team is also based here, developing software solutions that are revolutionising the approach to EV charging infrastructure.

The only city in Cornwall, did you know Truro was built from the tin and copper industry? With its rolling hills and quaint historic streets, it's easy to see why it's a must-visit destination in Cornwall.