Warrington (Hydrock 3T)
Birchwood Park,
Chadwick House,
Warrington,
WA3 6AE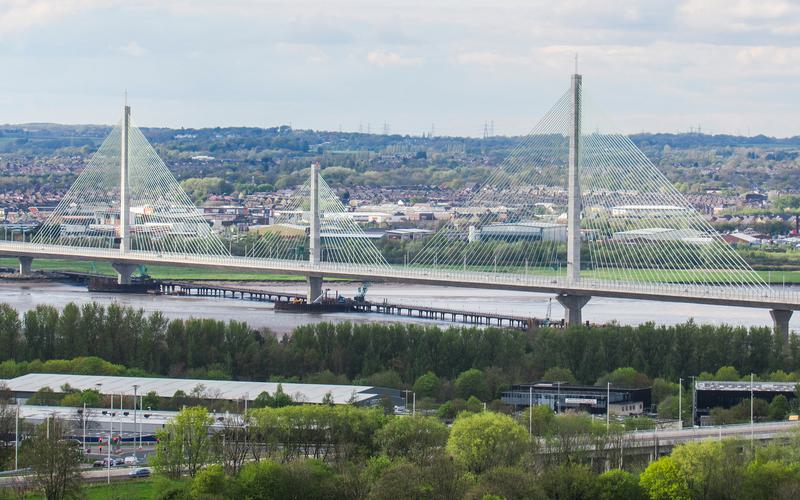 Proud to be a force for good across the region.
3T Safety Consultants Ltd joined the Hydrock family in 2023, becoming Hydrock 3T.
Located in the heart of the north-west's nuclear sector community at Birchwood Park, Warrington, the team has a well-established track record of delivering nuclear safety assessment expertise.
Historically, Birchwood Park has been an important site. In World War II, it was the site of Risley Royal Ordnance Factory, having been compulsorily purchased for this reason. The 927-acres of heath and mossland was identified specifically because of low lying mist and cloud that helped to camouflage the factor from the air.