Adam Anthony
Divisional Director, Strategic Projects
Almondsbury, Bristol
BSc, PMQ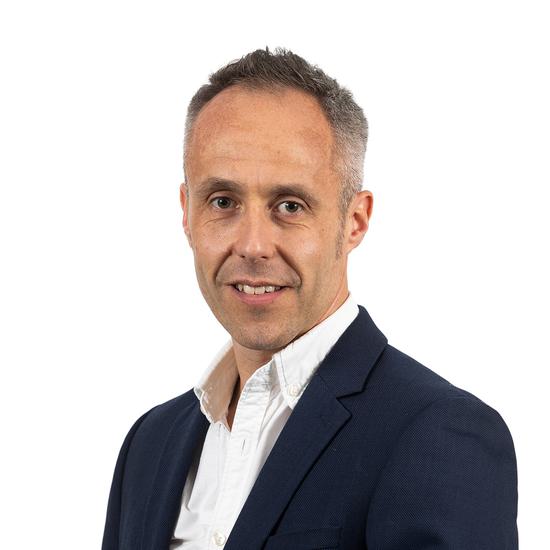 Adam leads our national Strategic Projects team, providing a highly valuable single point of contact for our clients, as we deliver our integrated engineering services, ensuring accountability at every stage.
His team is hand-picked, looking for distinct traits and characteristics that he knows will make the difference between delivering a good project and a great project. This attention to detail is why the Strategic Projects team is at the heart of shaping future communities, optimising strategic land and enabling sustainable energy solutions that help to address global climate challenges.
A professionally qualified project manager and engineering geologist, Adam has over 15 years' experience working on large and small-scale construction projects.
Adam has gained considerable experience in project managing multiple teams on major brownfield redevelopment sites notably for Homes England, significant refurbishment projects and niche construction projects, such as The Wave, a multi-award winning surfing destination. It's accolades include winner of the Green Building Project of the Year at the 2020 BusinessGreen awards and winner of the People's Choice award in the Institution of Civil Engineers South West Civil Engineering Awards 2020.
Integrated engineering projects between £5-100m in value is where Adam's expertise lies, drawing on both his ability to build relationships with clients, designers and contractors and his broad knowledge of technical aspects necessary to ensure the smooth delivery of projects.