Adam Cheers
Director, Land Quality
Stoke-on-Trent
BSc (Hons), CGeol, FGS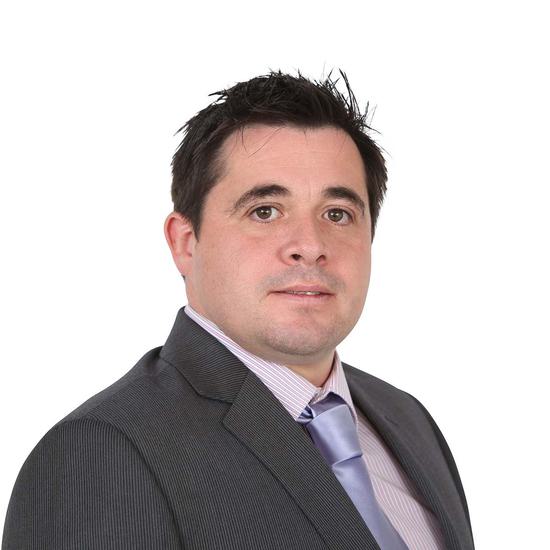 Highly experienced project manager leading ground investigations including ground gas and controlled water risk assessments to identify potentially contaminated sites.
Adam leads our teams that interpret the findings from site investigations and then guides our clients to de-risk sites for future development.
His experience includes site management, the preparation of method statements and risk assessments, and verification reports. He leads the detailed delivery of groundwater and human health risk assessments, and remediation options appraisals. Adam is also a UKATA asbestos manager as defined under the Control of Asbestos Regulations 2010 and has significant experience in assessing asbestos in the ground and the application of regulatory approved and cost-effective remedial solutions.
His career track record at Hydrock includes local authority-led work, such as advising the London Borough of Bexley on a portfolio of sites; complex investigations at military sites such as MOD Gosport as part of a refuelling facility; site investigations at Ellesmere Port as part of a redevelopment for a major distribution centre; and site investigations at a former gasworks and paint pigment facility in Milton Keynes to prepare the site for residential development.