Allan Bell
Regional Director, Land Quality
Northampton
BSc, MSc, C.Geol, FGS, RoGEP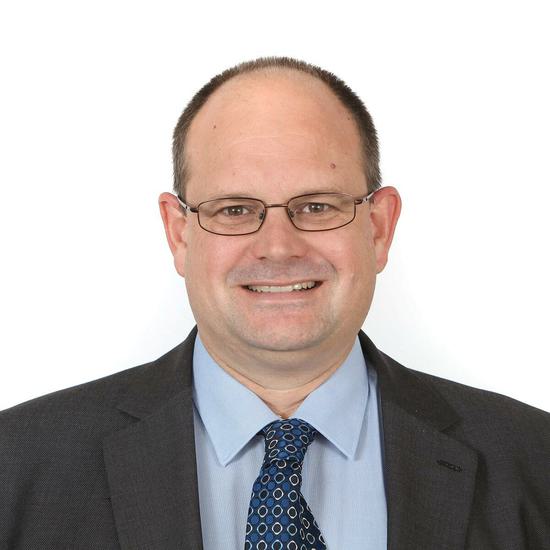 Allan is a go-to expert when clients are faced with highly contaminated sites.
From redundant coal-fire power stations, through ex-cement works and manufacturing facilities to MOD fuel dumps he has delivered outcomes that our clients only dreamed of.
Through Allan's expertise we can confidently address the worst of sites, safe in the knowledge that we can develop a solution that makes commercial sense for our clients.
With international experience, Allan supervises large scale projects contributing a wealth of project management, geotechnical assessment and design, groundwater risk assessment, quantitative human health risk assessment, remediation design and contract management experience.
With significant knowledge of the residential, commercial and public sectors, his analytical skills are frequently utilised to provide recommendations and consultation with regulatory authorities such as the Environment Agency, Environmental Health Authorities and the National House Building Council.