Andrei Dascalu
Principal Renewable Energy Consultant, Smart Energy & Sustainability
Bristol
MIET, MEng, BEng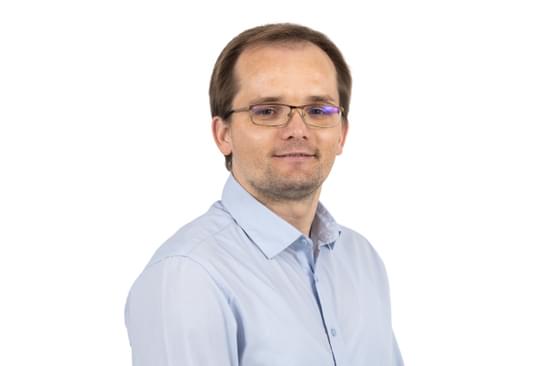 Andrei is a leading technical expert in energy storage, renewable power generation and the design of low voltage power systems.
His research into hybrid batteries and how they could provide the optimum solution for the emergence of long-duration storage, is ground-breaking. Andrei is completing a PhD at the University of Southampton on battery energy storage for renewable energy with his research including li-ion and lead-acid battery testing and data gathering as part of a study into grid-connected hybrid battery systems.
In his career, Andrei has specialised in lighting modelling, designing energy efficient lighting systems, modelling schemes for environmentally light sensitive areas, and assessing light spills from advertising billboards. He has also delivered low voltage power systems designs, working on substations, low voltage optimisation units and electrical plant rooms.
In 2022, he was awarded the 'best presentation' on the subject of 'experimental investigations of DC linked hybrid energy storage systems' at the 2nd World Energy Storage Conference-Energy Storage Application Through Integration.
In 2021, he presented on 'operational experience and system modelling of dual chemistry energy storage systems' at the 19th Asian Battery Conference, In addition, he published on 'hybrid lead-acid and li-ion battery storage systems' in Energy Reports Journal, Batteries and Energy Storage Magazine, and Energy Storage and its Applications in 2021.