Ben Belcher
Director, Hydrock 3T
Warrington (Hydrock 3T)
BEng (Hons)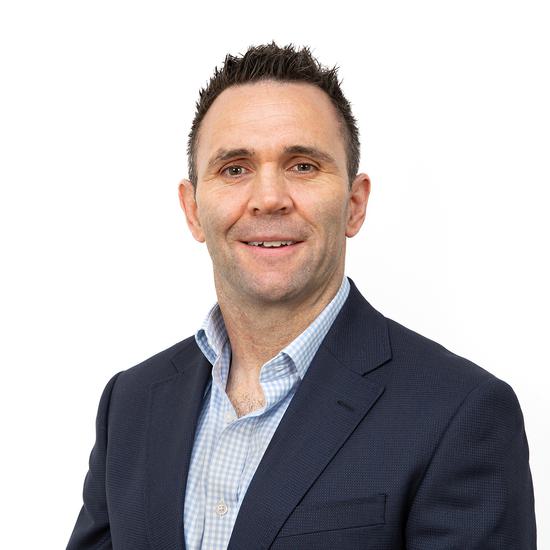 With a background in mechanical engineering, Ben works as a safety and reliability assessor in the nuclear industry, with experience of a variety of different plants.
Ben has delivered numerous projects on facilities at the Sellafield site and has also contributed to significant work on RSRL safety cases using methodology from the SAH. Most recently, Ben has been working on the production of safety case documents for Devonport facilities.
In addition to work in the UK, Ben has performed a review of safety case methods and criteria for Canadian Nuclear Laboratories and also delivered a conceptual safety analysis of their proposed Advanced Nuclear Materials Research Centre,.
Ben was one of the directors of 3T Safety Consultants acquired by Hydrock in 2023. The business now operates as a separate operating entity known as Hydrock 3T.