Ben Smith-Laing
Technical Director, Transport Planning
Truro
CEng, MEng (Hons), MCIHT, CMILT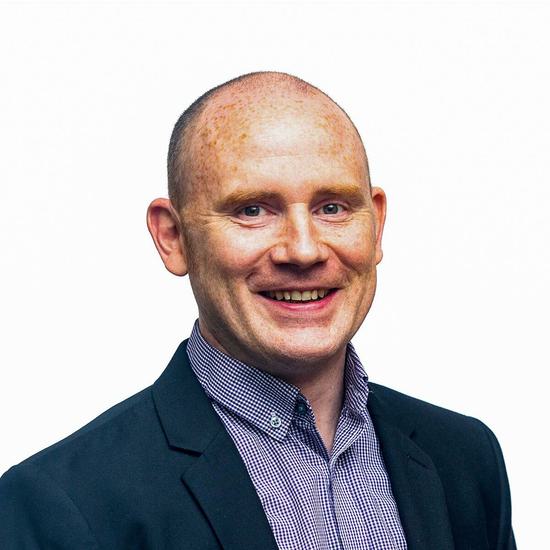 Ben is a Chartered Engineer with significant experience in providing professional transport consultancy services to a broad range of public and private sector clients. He has managed and worked on a wide variety of projects, ranging in scale from small residential developments through to £150m+ commercial schemes.
Ben has a high level of technical skill and competency in transport planning and an excellent knowledge of transport policies and documents, including the preparation of transport assessments, travel plans, business cases, proofs of evidence, highway layouts and junction design and modelling. His software expertise includes SATURN, LinSig and Junctions 9 (Arcady and Picady).
He regularly attends client and council meetings and public consultations, and sits on Cornwall's Design Review Panel. He led the preparation of Cornwall Council's Town Frameworks Transport Strategies and gave evidence at the Housing Allocations DPD Examination in Public. As a former road safety auditor, he also has extensive knowledge of local and national design guidance.
Ben is a Chartered Member of the Chartered Institution of Highways and Transportation (MCIHT) and a Chartered Member of the Institute of Logistics and Transport.