Charlie Drysdale
Associate Director, Smart Energy & Sustainability
Edinburgh
BSc (Hons), CIBSE HNC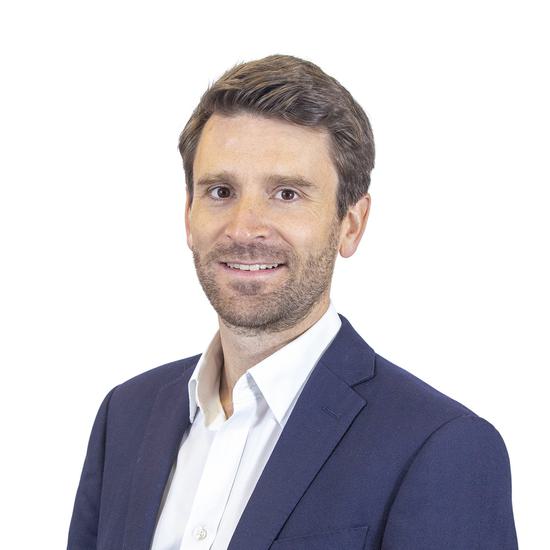 Charlie leads our energy and sustainability capability in Scotland. He joined Hydrock from SSE Energy Solutions with a significant track record in the decarbonisation of heat networks and large-scale distributed energy solutions.
Charlie is a registered Heat Network Consultant and is deeply experienced at taking energy projects from conceptual stage to completion. He supports clients with stakeholder mapping and engagement, business case development and financial structuring, and incorporating grant funding and legislative requirements into project delivery.
His track record in heat networks includes viability assessments for sewer heat recovery in Scotland, an extensive installation of ground source heat pumps, and the tenders, contractual negotiations and operational requirements to deliver heat to a large central London development through an Energy Services Company (ESCo).
Charlie has also worked on an innovative energy storage scheme for an Orkney based distillery, developed an on-farm anaerobic digestion plant in central Scotland, delivered a number of small to medium scale biomass plants, and worked with the University of Surrey on an on-site energy generation and decarbonisation programme.
In Scotland, Charlie has been part of the stakeholder working groups shaping the primary legislation for the Heat Networks (Scotland) Act 2021, and has supported the secondary legislation that underpins the Act.