Chris Jones
Technical Director, MEP
Bristol
CEng, MCIBSE, MIET, MCMI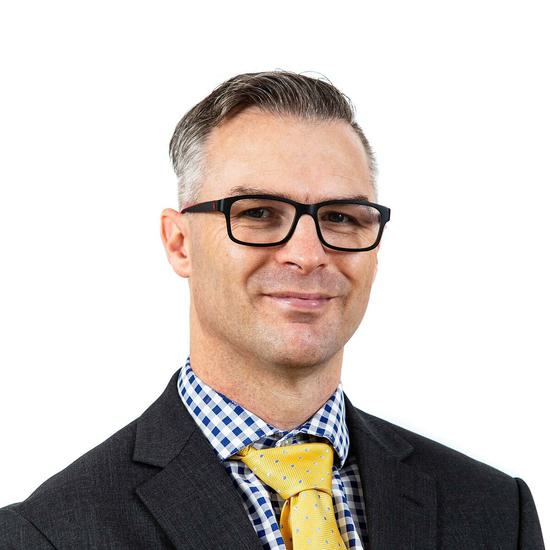 Chris is the driving force behind our data centre offer. He has worked for many of the hyperscale operators and developed our portfolio of more than 30 projects ranging from edge data centres through to major facilities along the M4 corridor and also in France, serving the demands of the Paris financial sector.
Chris is at the forefront of supporting data centre operators to decarbonise their activities. He has in-depth knowledge of recovering rejected heat for reuse in district heating networks to support local homes and community facilities. He also specialises in identifying optimum locations for new facilities, considering the extreme power demands they place upon the grid.
For data centre developers and operators, he also advises on fire detection and suppression systems and detailed thermal modelling for cooling and sustainability purposes, and how to incorporate replacement standby generators.
With a background in electrical engineering, he has a passion for sustainability and low carbon design and is a CIBSE registered Chartered Engineer, Low Carbon Consultant and Energy Assessor.
In his career, Chris has worked on a range of projects across a significant number of sectors, leading multidisciplinary design teams on large commercial, industrial, educational and healthcare projects with a value over £600M. His previous clients have included the MoD, NHS, EDF Energy and Bank of America.