Connor Henderson
Senior Flood Risk Consultant
London
BEng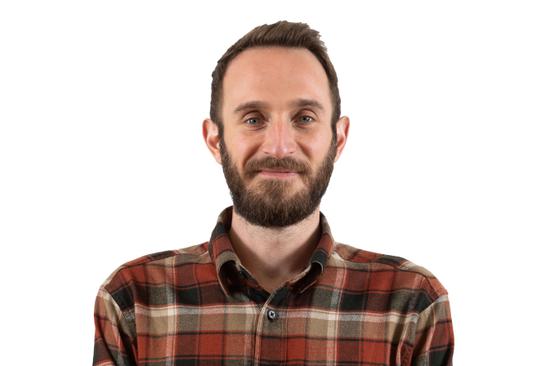 Connor has been building his experience in the Flood Risk sector since 2012, starting as an apprentice technician on a River and Coastal team, providing CAD and GIS support on a range of projects.
He studied Civil and Environmental Engineering at the University of the West of England, focusing on River and Coastal Engineering in his first two years of study. He has gone on to specialise in Hydraulic Modelling using TUFLOW and Flood Modeller, along with Hydrology and Sustainable Drainage Systems.
His extensive project experience includes producing flood risk assessments, sustainable drainage strategies and hydraulic models to support a range of projects, from small development sites to large-scale mixed-use projects and town centre redevelopments. He recently developed an updated 1D/2D linked hydraulic model of a watercourse to the north of London that was used to support a planning application for a new town centre. The project included hydrological and hydraulic modelling to assess the impacts of daylighting existing culverts and replacement of existing culverts with a clear span bridge.