Dave Lawes
Director, IT & Estates
Almondsbury, Bristol
APMP, ACIB, CIM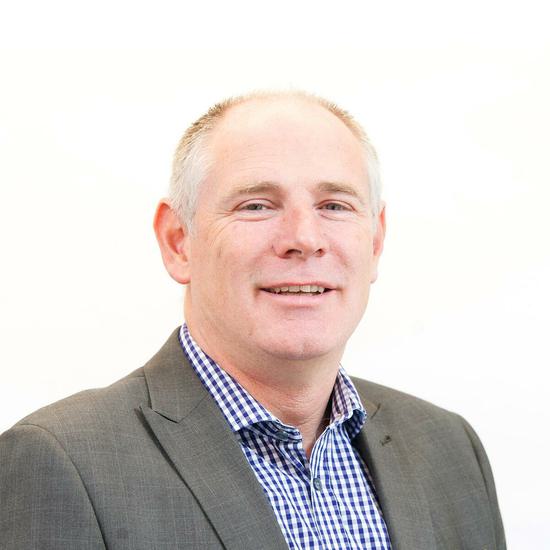 Dave is deeply experienced at delivering projects across a wide range of business and construction environments, from large commercial new builds to major civil engineering projects.
Working across multiple sectors including energy, commercial, industrial, regeneration, residential, utilities and retail and leisure, Dave's breadth of experience means he quickly identifies potential issues, resolving them before they impact a project.

His key strengths lie in his ability to organise project resources around key deliverables to ensure that schemes achieve their objectives within budget, on time and to the required level of quality. Dave's background and experience also means he is able to bring a strong commercial emphasis to projects, looking for ways to create value for the client at every opportunity.
At Hydrock, Dave has led our relationship with a number of key clients, assessing their needs from their real estate portfolios. He is now responsible for our IT architecture and infrastructure, to support a business where digital operations and delivery is very much centre-stage. Dave also manages our own estate, leading on new office transactions and refurbishments to ensure our workspaces reflect our culture.