Dr Matt Hilton
Board Director
Almondsbury, Bristol
BSc, PhD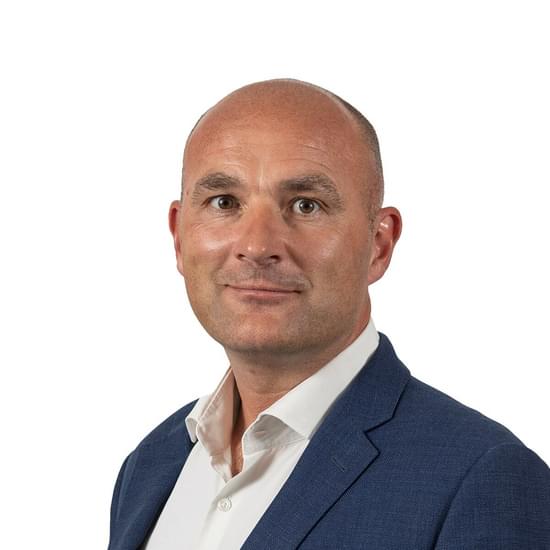 As a board director, Matt plays an important role in shaping and delivering the sustainable growth of Hydrock's integrated engineering design, energy and sustainability consultancy business.
In collaboration with our CEO and the Board, Matt acts as a custodian of the award-winning culture that we have developed and are known for. Having been with Hydrock for 20 years', he lives and breathes our culture and values.
Matt actively supports the development of our employees through our range of learning and development programmes from graduate to director level, ensuring we have the most qualified and competent staff to deliver our clients' projects. He also works closely with our Innovation Delivery team bringing his knowledge of the market and the needs of our clients to the table to help shape the products and digital innovations that we create ready to take to market.
In his role, he oversees our relationships with a number of key clients and major frameworks. He develops and nurtures these relationships and provides a strategic oversight on the related key projects. In particular, Matt offers big picture thinking for strategic masterplan developments and has a strong understanding of the multi-layered residential market, including the later living sector.