Dr Scott Elliott
Deputy CEO and Chief Operating Officer
Manchester
PhD, BEng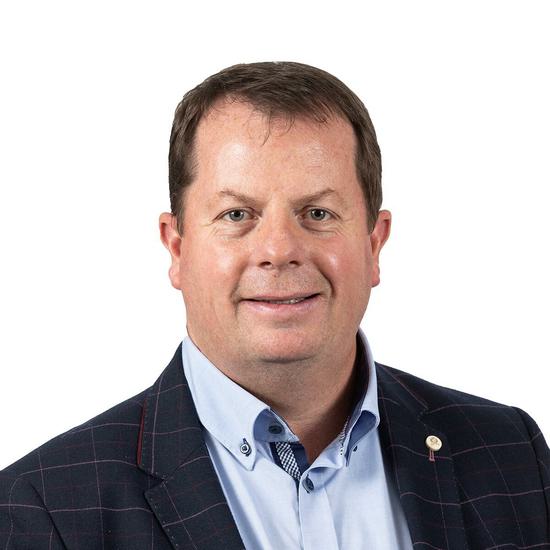 Scott was appointed as Hydrock's Deputy CEO, effective from August 2023, expanding his existing role as Chief Operating Officer, which he has held since summer 2021. Scott's role recognises his exceptional contribution to our company's success and his unwavering commitment to driving operational excellence.

He is responsible for the operational performance of all of Hydrock's business disciplines, in addition to how innovation and technology is utilised to further improve client service delivery. In his role as COO, he has become the Board Sponsor for both our People team and our company-wide approach to digital transformation, and he is increasingly taking on an important role in our industry-leading response to the Building Safety Act.
Based in Manchester, Scott joined Hydrock in 2014 and has been a key influence in the growth and development of the business in northern England, in addition to leading the company's geo-environmental and geo-technical business for three years from 2018 to 2021.
Scott has been a strong advocate for the evolution of our focus on the energy sector and is influential in the development of Hydrock's Smart Energy and Sustainability business, especially with respect to geothermal and energy storage opportunities.
With over 25 years' experience both in the UK and internationally, Scott's early career included lecturing on engineering geology, hydrogeology and environmental geology at the University of Papua New Guinea. While there he was involved in a number of oil, gas and mining projects, and new road and infrastructure related projects for SMEC (Snowy Mountain Engineering Company).