Dr Scott Elliott
Chief Operating Officer
Manchester
PhD, BEng, FGS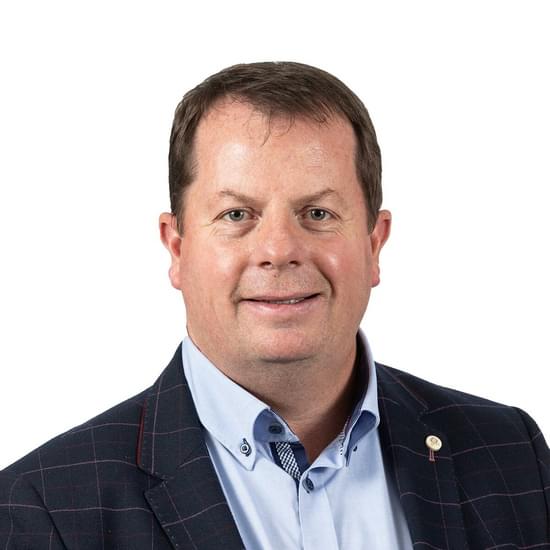 Appointed as Hydrock's Chief Operating Officer in summer 2021, Scott is responsible for the operational performance of all of Hydrock's business disciplines, in addition to how innovation and technology is utilised to further improve client service delivery.
Based in Manchester, Scott joined Hydrock in 2014 and has been a key influence in the growth and development of the business in northern England, in addition to leading the company's geo-environmental and geo-technical business for three years from 2018 to 2021. Scott is also influential in the development of Hydrock's Smart Energy and Sustainability business, especially with respect to energy storage opportunities.
With over 20 years' experience both in the UK and internationally, Scott's early career included lecturing on engineering geology, hydrogeology and environmental geology at the University of Papua New Guinea. While there he was involved in a number of oil, gas and mining projects, and new road and infrastructure related projects for SMEC (Snowy Mountain Engineering Company).
Working for the Greater Manchester Geological Unit, Scott oversaw the regulatory requirements for the development of the 2002 Commonwealth Games stadia in Manchester and advised Contaminated Land Officers within local authorities on the implications of Part 2a of the Environmental Protection Act.