Eddy Goldsmith
Associate, Acoustics
Manchester
BEng (Hons)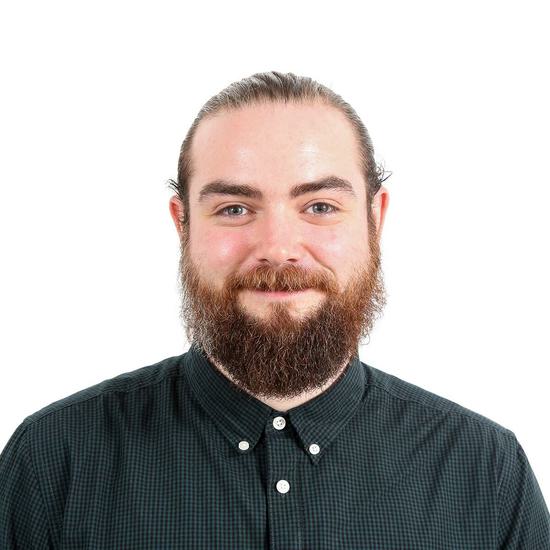 Based in our Manchester office, Eddy is a well-networked member of our multi-disciplinary team delivering acoustic engineering and specialising in soundscape design for major masterplan sites.
He focuses on supporting clients with acoustic design and to achieve planning and the required permits in sectors that include residential, mining and minerals, manufacturing, waste, utilities and energy.
Eddy is passionate about nurturing cultural value through good acoustic design and planning, particularly with regards to the entertainment industry, music venues, community facilities and mixed-use developments.
Eddy values communication as one of the crucial skills in delivering projects successfully, and believes that more stakeholder engagement leads to well balanced, better designed and more sustainable offerings for projects of all sizes.
His portfolio includes projects such as the extraction and processing of 42Mt of ore from the £100m Tulkubash Gold Mine, in Kyrgyzstan; the £82m redevelopment of Dudley City Centre and continual acoustic support during the expansion of the headquarters of Wren Kitchens over a four-year period.