Fiona Barefoot
Head of Client Relations
Almondsbury, Bristol
CF.APMP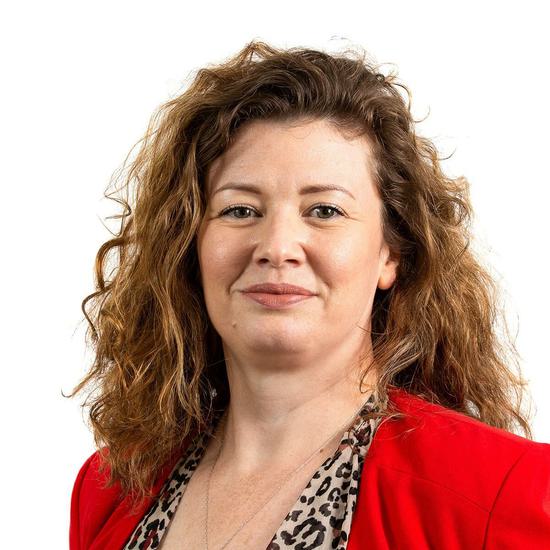 Fiona joined us in 2015 with extensive bid management experience across the public and private sectors, including the nuclear industry, underpinned with APMP training and qualification.
She has successfully led teams at Hydrock to deliver and win major multi-million pound tenders and frameworks, using her skills in stakeholder engagement, and internal and external customer relations.
Fiona works alongside our CEO to develop our market-leading offering to our clients in the logistics, distribution and industrial sectors. She has specialist knowledge of the dynamics of these important sectors and works with our delivery teams across the UK to ensure we are meeting our clients expectations.
Fiona also leads our active Client Listening Programme, to understand our current performance with clients and gain insight into how we can improve still further. She conducts independent qualitative interviews with clients to measure satisfaction. The programme is designed to help us better understand how we are performing, what we do well, where we can improve, and where future opportunities might lie. By staying close to our clients during their customer journey with us, we are proactively looking at our service from our client's perspective.