Georgina Taylor
Principal Sustainability Consultant, Smart Energy and Sustainability
Bristol
BA(Hons), MIEMA, CEnv, BREEAM, WELL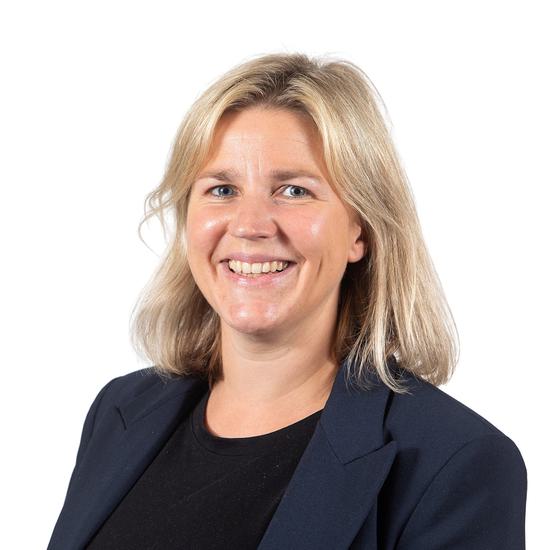 George Taylor is a highly skilled Principal Sustainability Consultant, based in our Bristol smart energy and sustainability team. Her extensive multi-disciplinary background in environmental consultancy and advisory services, spans various sectors such as education, commercial, hotels and leisure, multi-residential and more.
Working across both the public and private sectors within the built environment, George demonstrates her expertise in maximising the operational performance of buildings, both from the perspective of the user experience and wellbeing and the performance gap for actual energy used. Her expertise delivers sustainable solutions tailored to each project's unique requirements.
With her unwavering dedication, technical prowess and astute project management skills, George is a valuable asset to the team and leaves a positive and lasting impact on the projects she undertakes. George is also a qualified BREEAM assessor and a WELL Accredited Professional. She excels in bringing together diverse technical teams, acting to drive progress toward sustainability targets. Additionally, her excellent communication and presentation abilities enable her to navigate complex projects effectively.
Throughout her career, George has contributed to numerous standout projects, including; Oasis Academy Temple Quarter, set to be Bristol's biggest secondary school. In this project, George played a key role in delivering the early-stage sustainability statement alongside the MEP energy strategy. Her expertise in aligning with BREEAM requirements ensured the project adhered to emerging local plan guidelines.
University of Winchester, a university with an ambitious strategy to be the world's leading values-driven university. In this project, George provided crucial early guidance on synergies with BREEAM and WELL, crafting a sustainability strategy that harmonised with the project's vision.